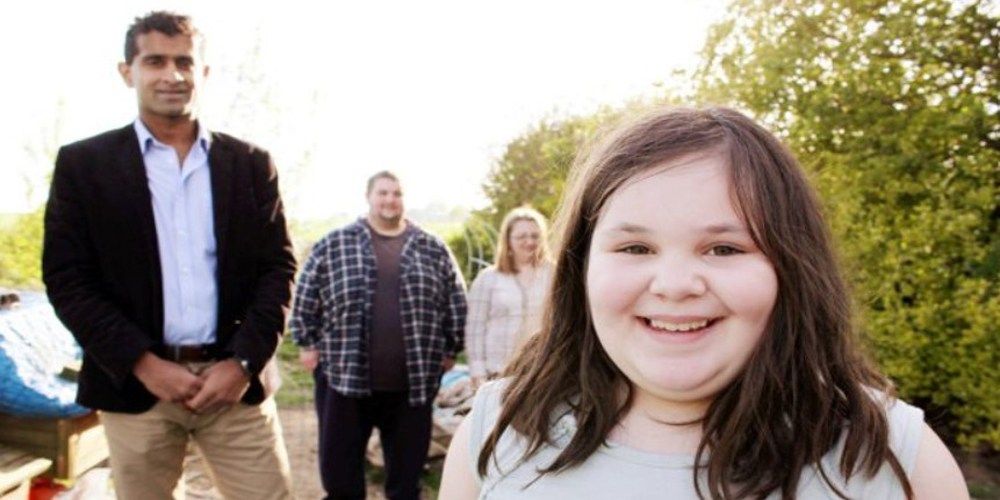 Many people hanker to become a successful model, not only because they want to earn money but also because this field is glamorous and lucrative. But, modeling is extremely competitive, you will have to work night and day to master the basics, be always healthy, keep your skin clear and glowing, attractive appearance and be creative etc.
If you don't have a thick skin and a backup plan, this field might not be for you and soon we can see the new type of models who have artificial skin and no emotions. We all knew robots would take over some of our jobs. Spackey says that automation has the potential to change the fashion Industry. He believes full automation is coming to the garment industry in the next 5 to 10 years.
Now Robots are going to steal the jobs of models in the various entertainment Industries and Fashion Shows.
Today flexible robots help in the automation of processes and work in almost all big industries. An industrial robot is a robotic system used to make different types of robots. Industrial robots are well automated and programmed. Big robotics companies like: ABB Ltd, Mitsubishi, Fanuc Corp, Yaskawa Electric Corp, Adept, Technology Inc, Apex Automation and Robotics, Aurotek Corp, Stäubli, Kawasaki Robotics Inc, Rockwell Automation Inc. etc. who are spending millions of dollars to create advanced robots.
Fashion and modeling are not just for paper lessons. Today, modeling is considered as one of the profitable and exciting professions. This is an area where educational qualities become insignificant, and physical and personal qualities become paramount.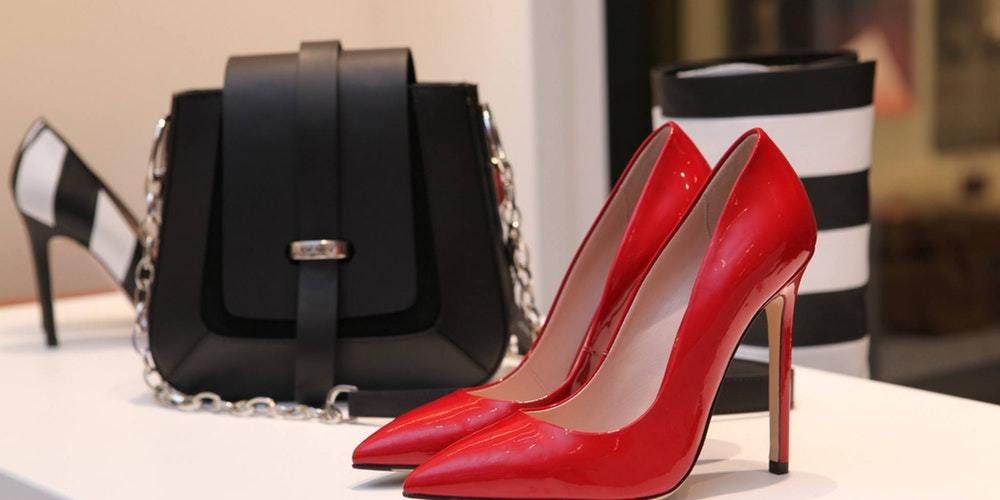 Young people, both men, and women are constantly looking for opportunities in this glamorous field. Now, together with the people, the robots entered in the arena of the podium. A new Fashion Robot which has similar qualities of women like: talking, walking and smiling also took part in the fashion show and made his debut in the fashion shows.
Read More
1. Boon or Curse: What are Fashion and Social Media to Us?
2. Tech Trends Shaping the Future of Fashion Industry
During the demonstration, the robot came out and said "Hello" in a woman's voice. It is very similar to a woman in gait and behavior. It can also interact with people using speech recognition. The idea of the robot was first conceived in 2006 and it took three years. The main purpose of its creation is to use in the entertainment industry and in the fashion show.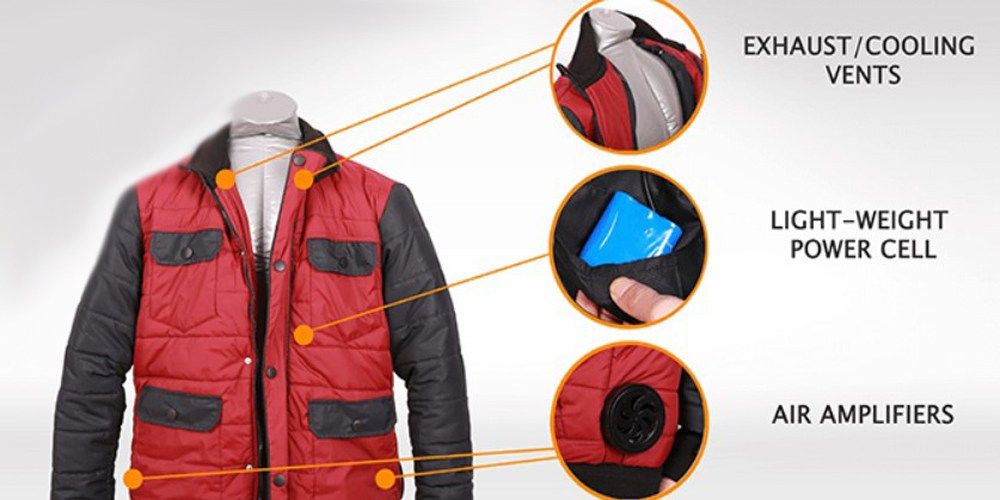 The companies used small body parts to create a female robot model. It would be great to see how a hot looking robot woman walks the ramp and catches the eye to eye contacts with their fans. The robot coped quite well with the position for the cameras during the trial run.
It also performed activities, such as an attractive smiling, and enticed the audience with his seductive poses and sullen spirits, Which is enough for the top model! But still, there are some corrections. It has sensors on his legs, however, It does not have a sufficient balance, like a human.
Its knees are constantly bent. Without a face and other coatings. It is estimated that the robot has a price of $ 2,000,000. A full robot will run the budget, It is very expensive, which is 3 million US dollars.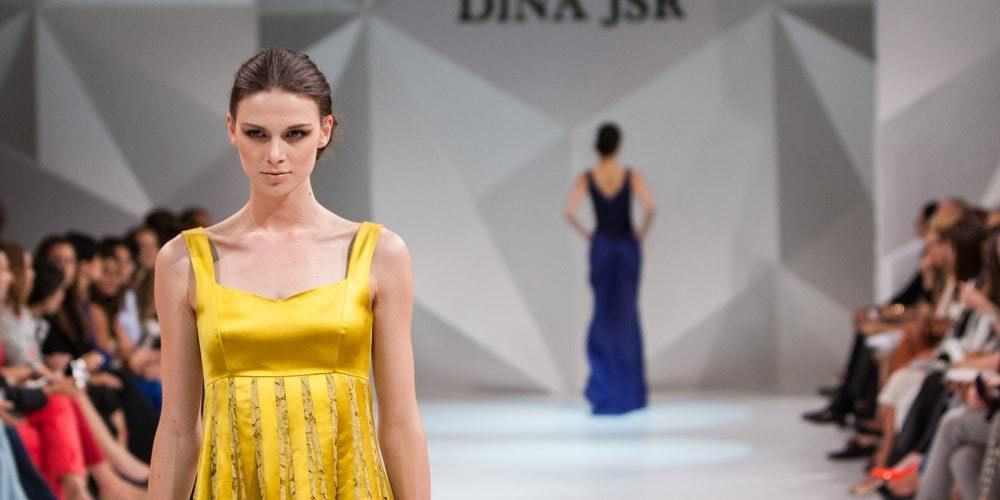 Read More
1. Update!! Sony Sells a True 4K Projector for Just $5,000
2. IBM Investigator Uses AI to Forecast the Risk of Developing Mental Health
Japan is famous for its pioneering robotics industry in the world. Requirements for robots are growing in Japan, doing household chores and caring for the elderly. This robot is specially designed for entertainment, not for home use.
Will these robots say goodbye to the thin ramps?  Certainly not, at-least not during present time as Robots cannot have consciousness, deliberation and intentionality, belongingness, responsibility, choice and autonomy or emotional feelings etc. We involve a living being to present non living products to add Sentient aspect to modeling which will be otherwise missing. However market direction is determined by economic viability and there could be certainly some unprecedented technological changes in future.