It is a given fact that we are talking about a pathological liar who operated on his patients and killed them. The Body count was estimated 250 but was there more? He was a silent killer who had access to death-dealing drugs, kind and patient with his patients, from what it seems a perfect predator.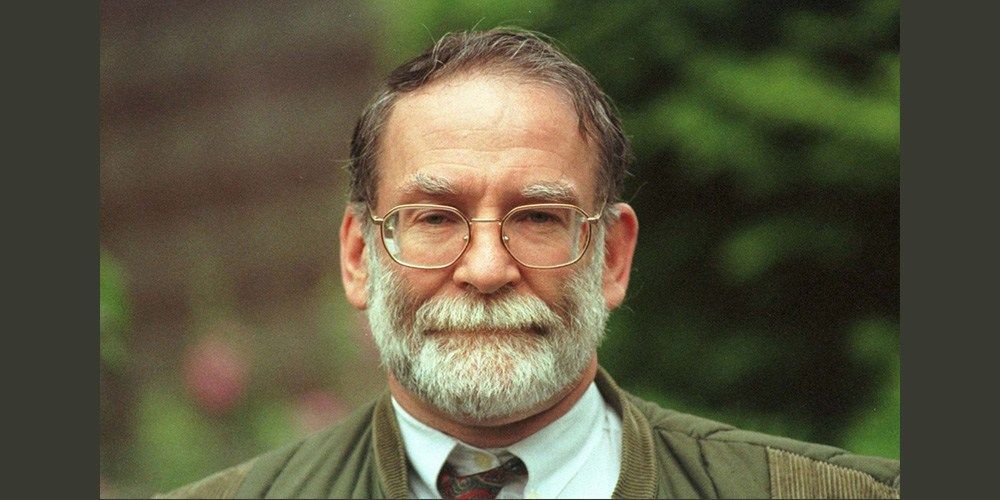 People remember him with mixed thoughts; some say that he was a nice person and others with their bone-chilling experiences say that he was a perfect killing machine. His victims were mainly elderly women who lived alone and vulnerable, and in this prolific case we will find out more of what he did, what more he was capable of doing.
Harold Frederick Shipman Was One Of The Most Noted Serial Killers In History
He was sentenced to life imprisonment, and the Judgment declared that he never be released. He then killed himself, and his suicide caused shock in all of England.
The Police Investigations
At first, the police investigated the doctor and came back to the chief investigator saying that there is nothing wrong with the doctor. Kathleen Grundy who was one of the victims of Dr. Shipman was last seen going to his house.
The police later found a will that stated the handing over of property by Mrs. Kathleen Grundy to Mr. Shipman. There were external investigations and examination of the bodies of the victims and in one of the cases where the victim was seated still on the sofa after the doctor ruled out being killed.
He stated that the cause of death was a heart attack, but that was not how the victim died as the doctor himself killed her before.
He not only buried his victims but also cremated them. According to the relatives of the victims, he suggested cremation to them. In most of the exhumations, morphine was found which then led to the prosecution of the doctor. On 7 September 1998, Shipman was arrested on suspicion of murder.
Harold Shipman Childhood
Harold Frederick Shipman belonged from an ordinary background and had an ordinary childhood. He was born into a working-class family on 14 June 1946 in Nottingham. He was always an aloof child and maintained distance from people, and that is mainly because of his mother, Vera.
His friends and his parents were so proud of him as he went on to become one of the brightest kids in the school. After the completion of School, the Frederick got through the Leads medical school in 1965, but he did become a doctor to kill instead of saving lives. One of his first kills was a 4-year-old girl who was suffering, and he did not have to kill her.
Harold Shipman had career development as a killer as he went into single-handed practice. Because of his kind gestures, his victims were keen on visiting him, and that is how he gained their confidence. He had always used morphine and not anything else that is lesser traceable or not traceable at all. The question is why morphine to kill?
As the number of deaths was reported, people became more aware of his activities and his personality disorder and started complaining to the police. He was finally taken into custody. Even after being taken in, he kept of his innocence, hiding his guilt.
He was charged guilty, and his wife did not believe it at all. He never admitted to his crimes and acted out the role of a social person and a good doctor. He did not unpick and undo the life he had which was nothing but a facade.