Everyone tends to give their baby a great start in life even if you live the life of scarcity. To help reach your baby full potential you don't need to be an expert, however, must care them. However, it would be a really good challenge for you if you have the baby like Jessica. 
Jessica is a 3 1/2-year-old child girl. She lives in the UK with her parents and brother. She was very pretty and well-behaved child. At the whole day, she plays with her parents and brother. But at the night she can't sleep because she suffered from a sleep disorder.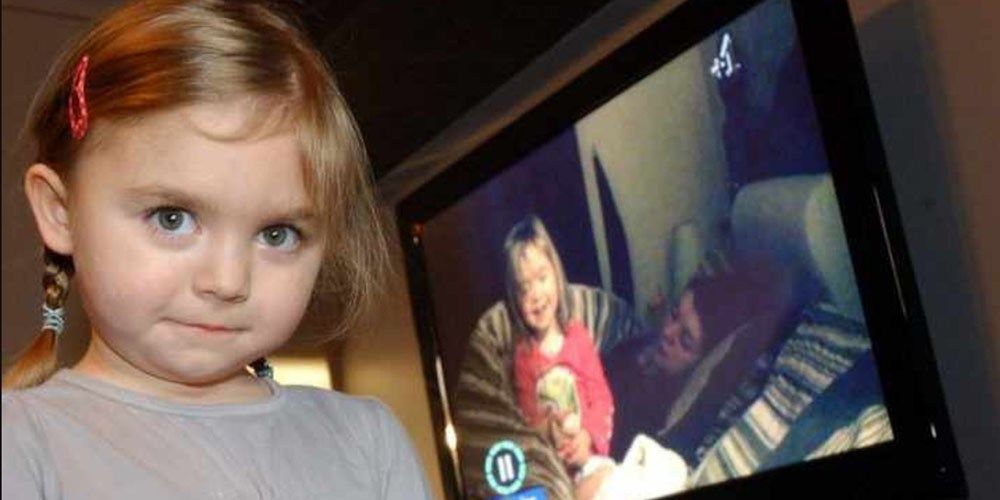 Also Read:  
1. Honey- Expelled From School for Her Complex Behavior
2. Tia McCarthy – Miracle of Girl Who Never Ate Food for 10 years
The specialist couldn't find what kind of disease she has? Why Jessica can't sleep at night? Her parents were worried about her because they couldn't find a perfect Doctor to their 3 years daughter Jessica.
Her parents were fearing that their girl may accidentally hurt herself. Now Jessica's parents started getting the treatment done at "Evelina Children's Hospital" in the UK. This hospital is quite known for dealing with patents having this type of disease (sleep disorder). Here doctors deal with extreme cases, and therefore many treat this place as the last resort.