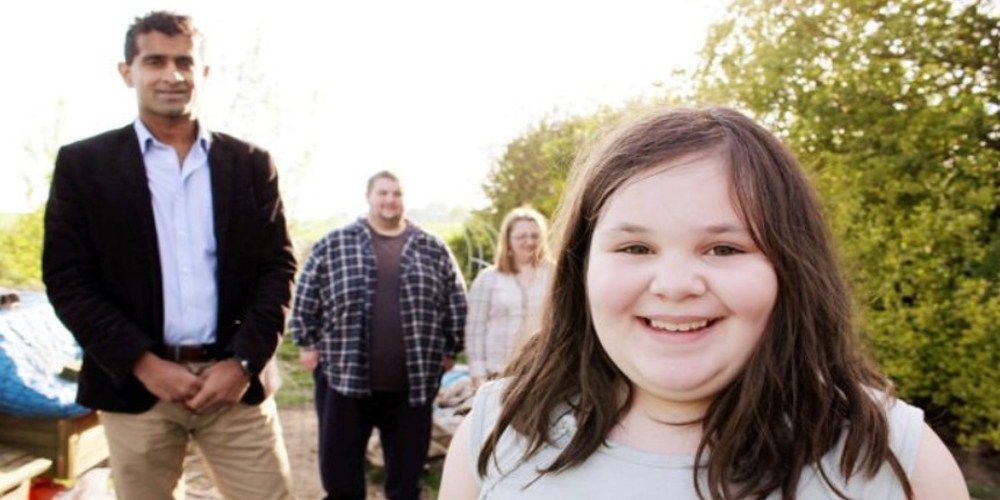 There are so many types of psychological complexes like the irrational love of a daughter towards her father, Mother's hyper care, Griselda Complex, Medea Complex, Orestes Complex, Rivalry between brothers, Ego Complex etc.
However, the case of Honey is altogether different. She is a nine years old girl. She was finally expelled from school after the threat of beating other students. Her parents face many difficulties to handle her. She is a not only naughty child but always disobeys her parents.
Parents who have these types of children face so many difficulties to handle them at home and everywhere.
Also Read:  
1. Jessica- A Child Girl Who Can't sleep at Night
2. Tia McCarthy – Miracle of Girl Who Never Ate Food for 10 years
Every parent faces "disobedient" children at least once in a while and If children are not trained early then they can turn life into worst nightmare.
Parents do so many things to teach them like: holding child accountable for mistakes, act as and when required and not react, giving no second chance of bargaining, set regular times to talk to their children etc. It is believed that 1 in 20 children between the ages of five and sixteen have a "behavioral disorder". Unfortunately, this is often not diagnosed.
Most Common Behavior Disorders in Children are as below:
Depression
Anxiety Disorder
Learning Disorders
Bipolar Disorder
The Oppositional Defiant Disorder


Also Read:  
1. Child Heroes- Parenting Their Own Blind Parents!
2. Johnathan -A Documentary of 14 Year Young Psychopath
Using complex tests and experiments, now it is easier to explain the child's complex or antisocial behavior. Do they suffer from behavioral disorders? Or their environment lacks the necessary discipline?
In any case, there are experts who have advanced methods of treatment to help these children and their parents from their destructive habits with emotional and dramatic transformations.