Examinations are very important today because they compel us to learn, these are also very important to know how much knowledge does a person has. Different people have different moods & approach towards exams. One who has studied throughout the year may feel confident in the examination hall, however, one who has neglected studied most of the time may be anxious.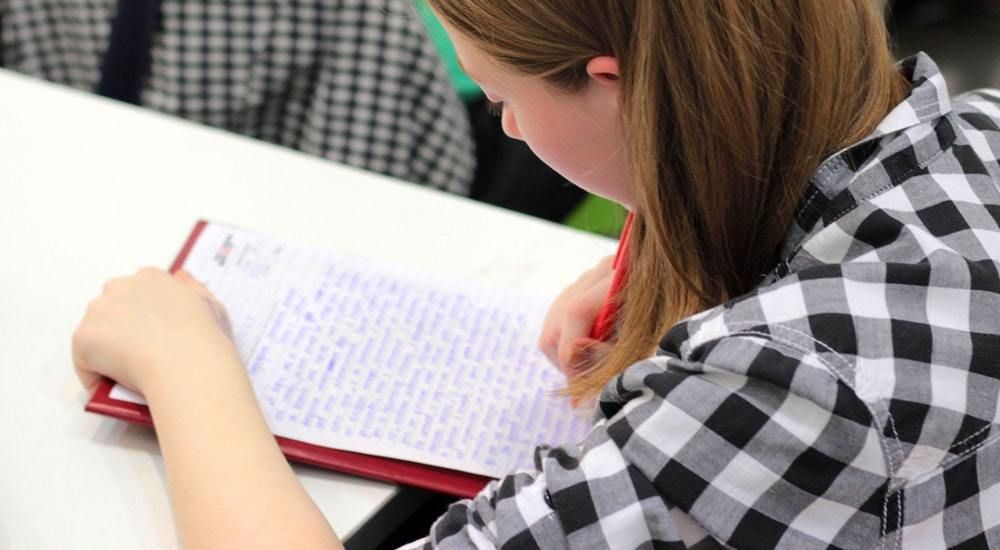 Examinations are considered so much important that everyone is afraid of them. Sometimes we are not worried about our capabilities but we doubt our ability to deliver at the right time. 
No doubt exam season is cruel but it is very good for us because it gives something to strive for, help us learn by revision, stimulate our brain, teach time management, stress management and to express thoughts coherently, gives chance to shine, etc.
Anxiety, fear, anticipation tops the charts when it comes to what you feel the hour before you give an exam. With just 60 minutes in hand, you try your best to use your time wisely, trying to adhere to the patronising words of wisdom of your elders. Sleep well, eat healthy, caffeine, no caffeine – it's just too difficult to chalk out the right things to do! Here are a few tips to help spend those 60 minutes before an exam truly wise!
Documents and Stationary Check You must make sure you have your hall ticket, stationery box, scientific calculator, or whatever it is that you are required to carry with you to the examination hall. This is one of the first things you should do before an examination. If you find an important document/ stationary piece missing, you still have 60 minutes to substitute it with! Also, it is advisable to carry your own bottle of water, if allowed to do so.
Don't be Hungry! Make sure you've had your normal dose of food before taking the exam. Skipping breakfast due to stress is one of the worst things you're doing to your body right before an exam. Your concentration level will be severely affected if you do stay hungry. On the other hand, if you consume more than that you should, you might doze off in the middle of the exam. Some people suggest that extra caffeine intake, like a cup of coffee/ monster drink, would keep you awake.


However, it is better to not disturb your routine intake. If you have two cups of coffee every morning, stick you that. If you are not used to caffeine, it's better to not start experimenting now! Also, refrain from drinking too much water. You don't want to have to rush to the bathroom in the middle of the exam, do you?
Relax Right before the examination, a 10-minute walk is the best way to energize your mind. To fight anxiety, you must do a few breathing exercises. Close your eyes, breath in deep and then breathe out. Continue this for 5 minutes to calm your senses. Another a little exercise you can do is as follows: Tighten all your muscles, from your jaw to your toes, while you breathe in. Now exhale and while you loosen them slowly.
Do Not Cram At The Last Minute! Last-minute revisions appear to be a must. However, it is one of the most futile actions you can resort to right before an exam. It is advisable to keep away all sorts of study materials when there is an hour left for the exam. Laugh out loud, exercise, relax, listen to some music. However, do not indulge in gaming or other aggressive activities, lest your mind gets diverted. Stop revising the moment you step out of your house because if you haven't learned it by now, you never will!
Allow Ample Time to Arrive Remember, nothing is more stressful to a candidate than arriving late. If you can reach before time then you will feel a little relaxed, which will help you reduce the stress.
Avoid Nervous Students Positive visualization is very important before you sit in an exam. Before the exam, you will find many students around who are extremely stressed and just waiting for someone to discuss their negativity. Avoid speaking to those nervous students, preferable speak less, keep the little smile on your face or interact with people who are positive.


Panic shouldn't be on your list of things to do before an exam. All the best and ace that test.