Purchasing a "4k" projector might be a difficult thing to do, due to the fact that lots of companies use different technologies such as using low resolutions and pixel shifting (JVC and Epson) or special processing (Optoma) to make-up for the missing elements and most people think the price for this type of projector is too expensive to buy in 2017. 
It is important to know that, 4K projectors that are less expensive are even costly than most of the top-notch 4K TV's this year.
Right now, the sale of 4K projectors are beginning to take over the markets and Sony has introduced new series of 4K projectors to many markets and one of them is the VPL-VW285ES 4K HDR Home Theater Projector and it sells for just $5000. This projector is a powerful one and its likes are really unbeatable when it comes to competition. Although this projector is very expensive but as said earlier, it is less expensive than most 4K projectors available from Sony which largely cost more than $10,000.
Furthermore, the cost of VPL-VW285E5 4K HDR Home Theater Projector that sells for $5000 may not look cheap compared to competitions from other projectors like Optoma's $2000 UHD60, but last year's new Sony projector still costs $15,000. Notwithstanding, if the price is not what motivates you, Sony has an upgrade which is the VPL –VW385ES model which sells for $8,000 and it uses an advanced contrast and detail in dark areas. You can opt to use the 4K projector with a laser light source with powerful Lumens.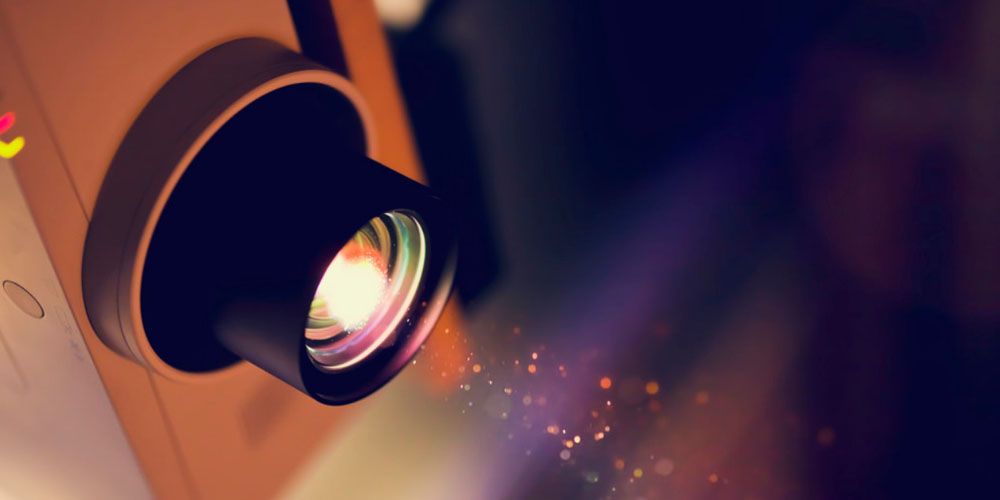 Interestingly, the VPL-VW285ES 4K HDR Home Theater Projector offers a maximum picture size of about 200 inches ad real 4K output as opposed to the slightly lesser Ultra HD with a resolution of 4096 x 2160; this makes it a good choice for most customers. When it comes to HDR, it supports the popular HDR10 standard and HLG (Hybrid Log-Gamma), through the projector and it has 1,500 Lumens of brightness.
Also Read:  
1. Wi-Fi or Ethernet- Which is Better for Internet Connectivity?   
2. Smart Technology- Clothes Turned into Power Generators
It is also important to note that Sony is also introducing a projector and it will sit one-step up in its product line; the product is the VW385ES, and as said earlier, it is sold for $8000 and it is supposed to provide a good image with a better contrast. 
Much closer to the top end of Sony's project line is the VW885ES which sells for $25,000 and it offers bigger Lumens of up to 2,000 and the laser projection is what Sony claim as "infinite contrast" Just of recent, Dell recently released the Advanced 4K Laser Projector S718QL with HDR support and output at Ultra HD resolution at $6000, as a result, this, you can realize that Sony is not the only manufacturer trying to lower its prices in the market for most consumers. 
The Japanese offer is currently one of the cheapest options for those who need the support of the 4K VPL-VW285ES HDR Home Theater Projector. You also need to know that not until now, the least expensive Sony 4K projector was $8000.
So what is new about the 4K VPL-VW285ES 4K HDR Home Theater Projector?
Starting with the placement flexibility, the 4k VPL-VW285ES 4K HDR Home Theater Projector has 2.1:1 motorized zoom lens, and plenty of lens shift. Placing this projector in your room means giving you as much range more than any projector in the market. Although what might be missing in this product might be the Lens memory which Sony is saving for their higher end models even the old model which was the VW365ES also lacks this feature.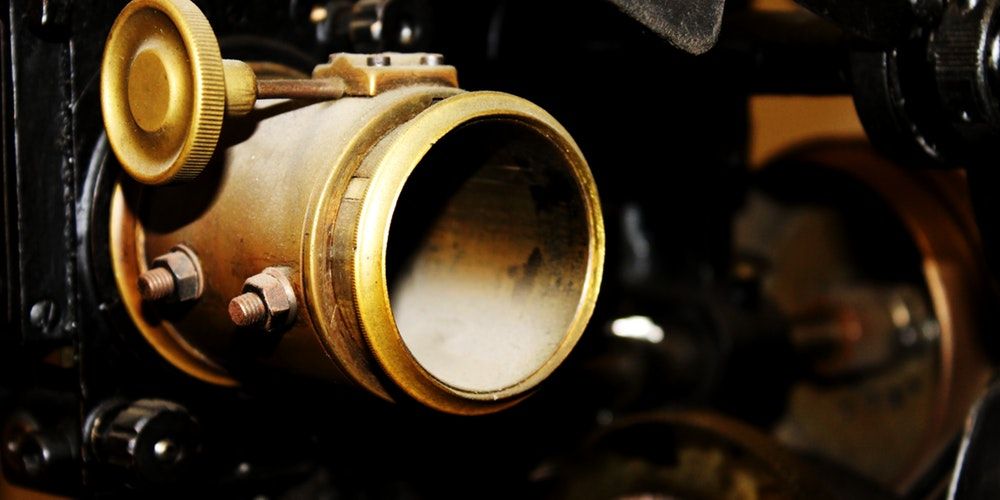 Though the good news about the true 4K projector is that since all Lens function is motorized, you can still go with a widescreen, that is if you wish to do so. But the main difference is that, instead of having a setting-up for wide-screen and one for HDTV, you will spend a minute to change aspect ratios to adjust the zoom and lens shift. 
The 4K VPL-VW285ES 4K HDR Home Theater Projector supports everything you need for a projector. It's HDR, BT.2020, 60fps output running and 4K streaming, it is really a good choice! This true 4K projector s really the gamer's choice, the reason being that you can think about gaming with this projector.
Also Read:  
1. World's First 512GB MicroSDXC Card Launches February 2018
2. Audiobooks are Now On Sale From Google Play Store
Sony's new technology has all the features for a good projector for just $5000! To sweeten Sony's deal, it has also partnered with not-dead Kaleidescape for a bundle offer of 10 free movies in the Kaleidescape store. It also necessary to know that you will need to bring your own 4K Strato player to watch them and get the best movie experience. Of course, you can purchase both at some point but you need to purchase as soon as possible, but although, this might not be an easy thing to do.