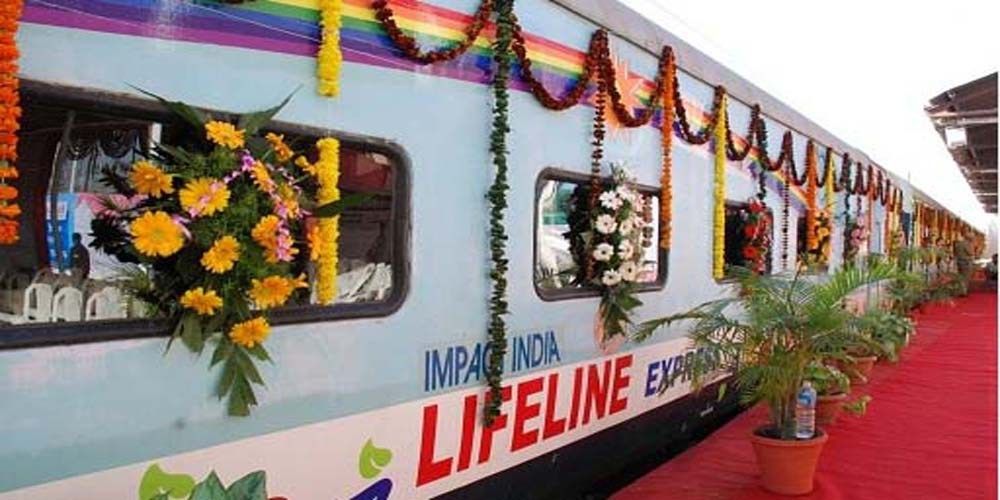 The Lifeline Express or Jeevan Rekha Express is World's first hospital train. It is also commonly called the Magic Train of India which has recently completed 26 years of service. A 52-year-old tea vendor was the first patient to undergo surgical treatment for mouth cancer. The train aims to provide healthcare facilities to rural India, which normally has less access to medical services.
Also Read:  
1. At the Age 30s – 9 Most Important Medical Tests For Women!      
2. Cystitis Treatment -Best 5 Natural Home Remedies For Cystitis Pain Relief
The train has traveled almost all major parts of India like Maharashtra, West Bengal, Madhya Pradesh or Kerala. This Express offers services like restoration of sight through cataract operations, correction of clefts through surgery, dental services. It also teaches surgeons, working in smaller towns, the finer skills of microsurgery.
Also Read:  
1. Your Bottled Water is Contaminated with Microplastic!      
2. How Depression Affects The Human Life?
Lifeline Express has become a model for transfer of appropriate technology to other countries to set up similar projects in China, Central Africa, and riverboat hospitals in Bangladesh and Cambodia.