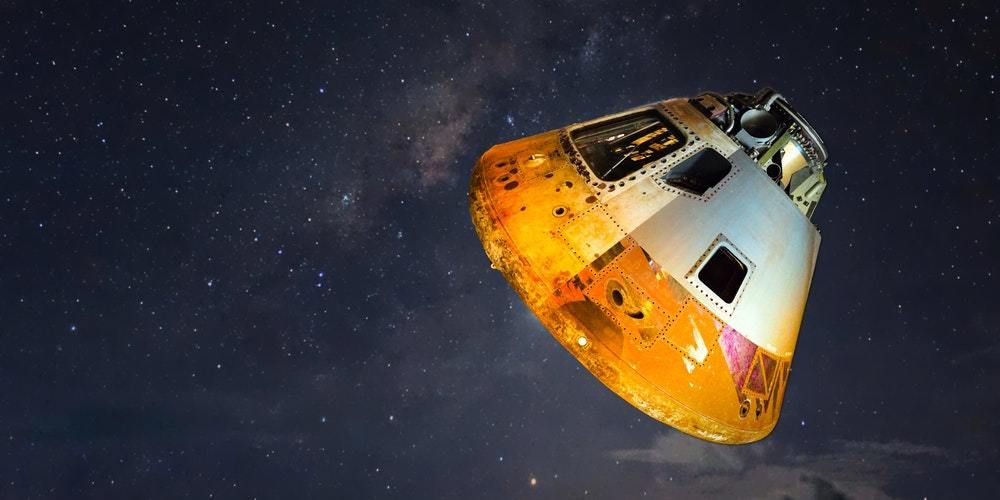 Space holds everything in the universe including galaxies, clusters, super-clusters, our solar system, and stardust, etc. Space is the boundless three-dimensional extent in which objects and events have relative position and direction. According to scientists every object in the universe is moving with a constant speed. 
Despite the fact that space is an excellent forum for peaceful research, it is also an excellent platform for gaining the military advantage. Here we will discuss top 5 space weapons that has changed the world forever:
Also Read:  
1. SpaceX Tests 27 Engined Gigantic Rocket First Time!
2. ESA Selects 2 Small CubeSats for Study of Lunar Darkness
1. Missiles
The rockets are being used for last almost 1000 years, however there is no authoritative history of the first missiles. China is usually referred to as the place where rockets first appeared, and then Europe followed. 
Metal cylinders were first used in India in the 18th century, which evoked the English version of Sir William Congreve. The missiles were also used in a limited way in the Mexican-American War, the American Civil War and the First World War.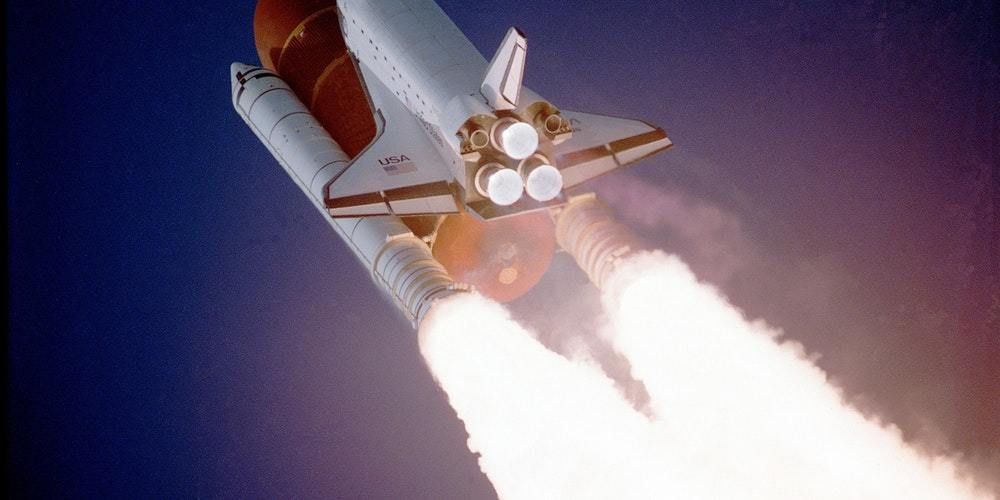 2. Project THEL
According to Northrop Grumman, from 1996 to 2005, Tactical High Energy Laser (THEL) was developed as great war machine. THEL was created as a joint project between the United States and Israel. During this decade of development, the ground system destroyed 46 mortar rounds, rockets, and artillery that all of them were in the air.
3. DARPA's MAHEM
The Magneto Hydrodynamic Explosive Munition (MAHEM) was announced in 2008. Although no updates have occurred for quite some time, the MAHEM page is still active on the DARPA website. 
DARPA has been working on hand held magnetic jet guns, this is being done under The Magneto Hydrodynamic Explosive Munition Program. It uses fragments and self-forging penetrators (SFP) which can be used to strike with great precision and these propelled objects have much higher EFJ velocity.
4. Weaponized Satellites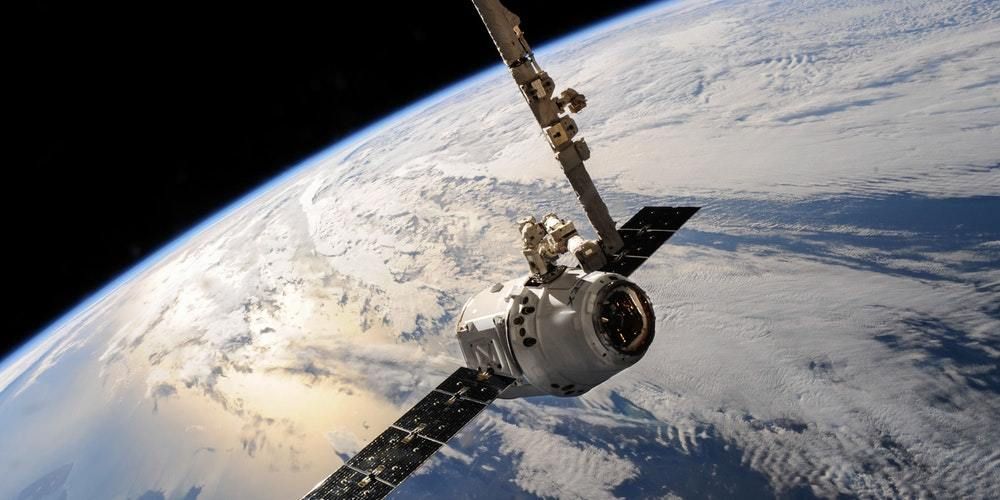 Space weapons are weapons used in space warfare. They include weapons that can attack space systems in orbit, attack targets on the earth from space or disable missiles traveling through space. The weaponization of space includes placing weapons in outer space or on heavenly bodies as well as creating weapons that will transit outer space or simply travel from Earth to attack or destroy targets in space.
Also Read:  
1. 12 Super Hot Ideas that Changed the World!
2. Why Is It Almost Impossible To Intercept A Nuclear Missile?
5. X-37B Orbital Test Vehicle
This is secret weapon which can be deployed in space by US for military purpose? Some people have suggested that the vehicle could be a kind of Air Force weapon. The reusable aircraft looks like a smaller version of the NASA space shuttle, but it is robotically controlled and can stay in orbit for more than a year. However, American Air Force officials have always denied that the X-37B is a weapon.