Make a few quick bucks will not hurt anyone. It's good to have small side tasks to make some stream of greens in your pocket. Especially as a student, we all want to have a bit of a side business to earn extra benefits. To do the work in the market, to really work is very tiring. 
To find a part-time job and get a suitable time interval according to your schedule is very difficult. Therefore, it is better to look for other alternatives. Every day billions of dollars make a profit from online sites, and now you can also earn. Here is a list of the top 5 websites that allow you to earn money.
Also Read:  
1. 10 Annoying Things We Do on Facebook That Just Need to Stop!      
2. Make Your Business Grow Through Classified Sites
1. Fiverr.com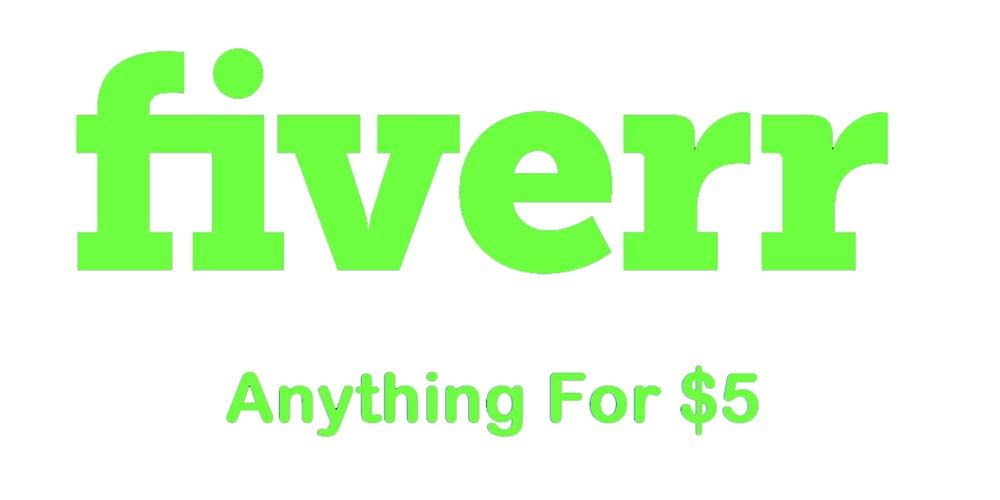 This is an amazing site that provides an interface between people requesting services and people who have the opportunity to provide them. Registration is a simple process and absolutely free. You can also connect via your Facebook account. To receive orders on this site, you first need to create your Gig. It's just a term for your quality and service that you want to provide. 
It's better if you have some experience, but beginners can also join. You can also provide any information or your requirements regarding payment in addition. This also allows you to download a video clip for the customers you want to link to. Service buyers will contact you based on your profile.
2. Freelancer.com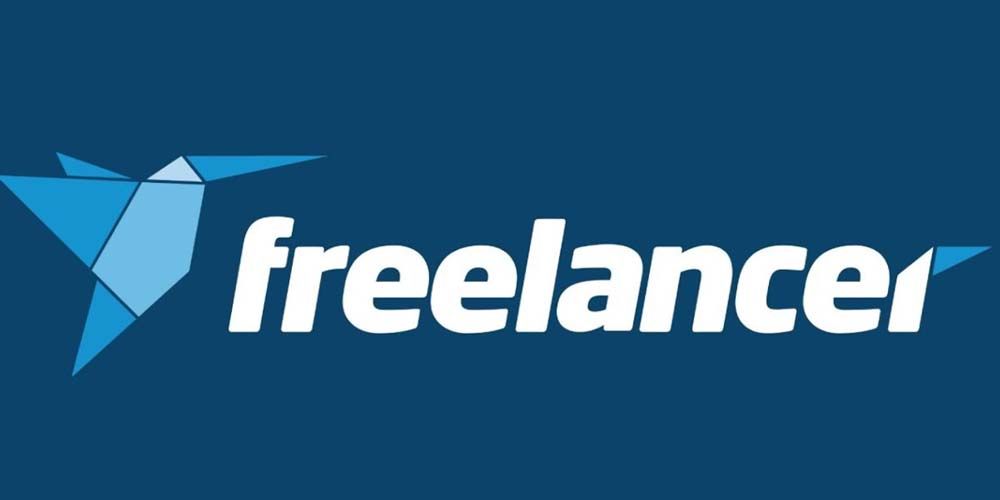 Freelancer is the world's largest outsourcing market. This will help you easily get working projects after you join and customize your profile, where you can enlist your experience, expectations, interests and projects. The whole site works in the bidding system, where you place an order for the project to work. 
Buyers will contact you based on your bids. To get projects that meet your expectations, you need to get a rating of your profiles. A profile that has a 5-star rating is likely to receive more projects. Freelancer also allows you to buy a premium account, which definitely adds to your ratings.
3. Odesk.com/ Upwork.com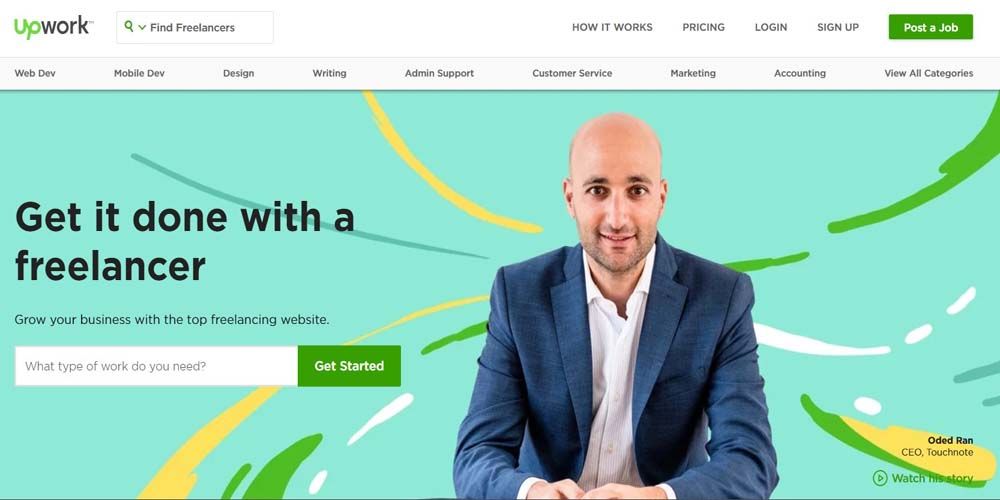 Odesk provides you with any work that can be performed on a computer, whether short or permanent. From graphic design to web development. To get projects on Odesk First, you need to set up your account and provide a post that lists your abilities and skills along with the experience. You can also provide your work history, education, portfolios, work samples, testimonials, language and communication skills. 
The payment options provided by Odesk are also very simple and painless, without any documents. They provide three methods of payment, namely through a credit card, PayPal, and bank account. Payment is made after the commencement of work, and the site retains 10% of all transactions made, maybe in an hour or for each project.
4. Envato Market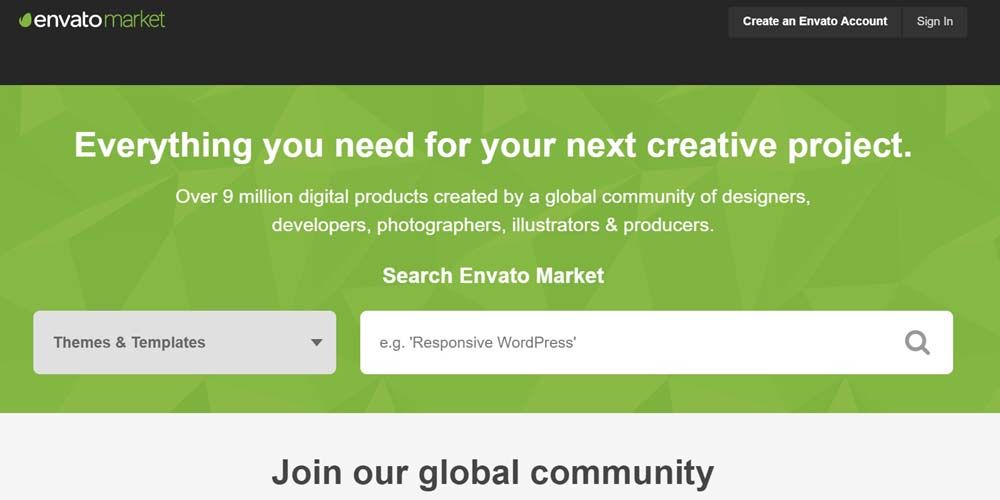 The Envato ecosystem of digital markets helps millions of people around the world to be creative and earn on the Internet. When you create an account and accept terms, you become a member of their community. You will have an Envato Market account that will allow you to buy and sell products similar to those on Envato Market websites and perform other related transactions.
Also Read:  
1. Is Your Financial Website Able to Create Potential Customers?      
2. 3 Steps To Start Logistic's Business in India!
Envato Market websites are platforms that allow members to buy and sell licenses for the use of digital elements, such as website themes, music production, video project files, program code, vectors, images and much, much more. Envato Market facilitates transactions between site owners, buyers, and authors on a method of payment.
5. Google Adsense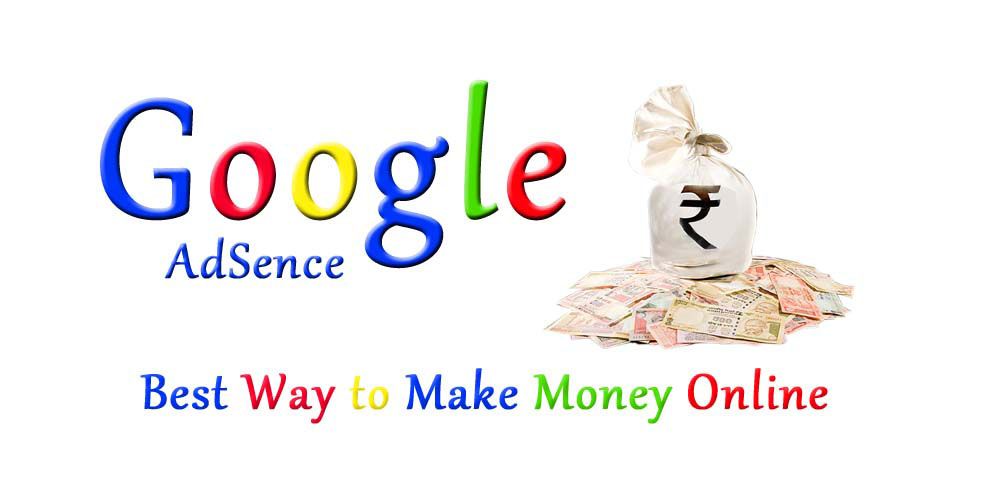 This is an innovative method that allows you to easily earn dollars. But for this you must have your own website / blog or YouTube account where you can place advertising. You post your website and leave spaces on the web pages where you want to display ads. Advertisers around the world place bids for placing their ads on your site in real time. 
The highest bidder receives advertising on your site, and Google Adsense processes the billing and payment process from bidders. They also manage network traffic for ads hosted on your site. Google AdSense is now the largest network of advertisers/publishers on the Internet, and it is also used in Technotification.