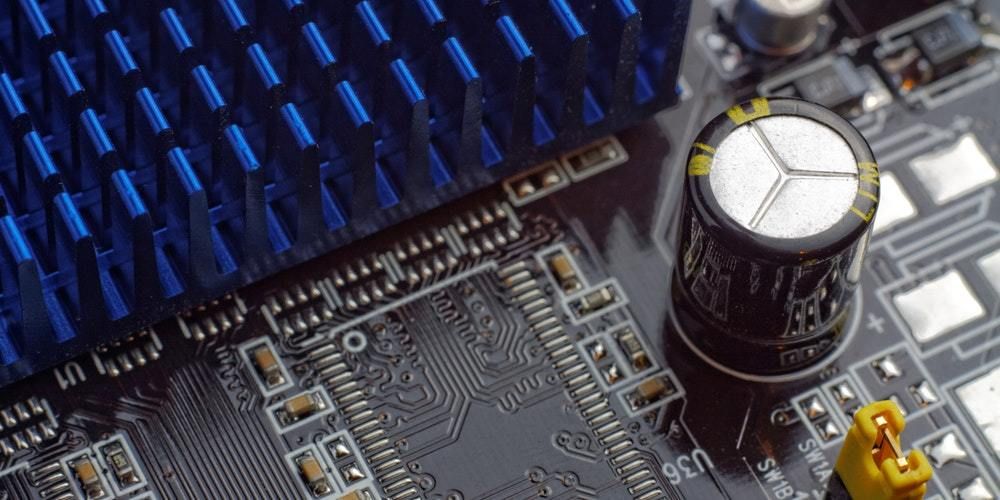 Semiconductor's manufacturers continue to prosper in fact they are among the most successful companies in the world. There are great companies but since they are not directly dealing with customers, therefore, are lesser-known. Top chip sellers are Intel, Samsung, Taiwan Semiconductor, Qualcomm, Broadcom, SK Hynix, Micron Technology, Texas Instruments, Toshiba, NXP, etc.
However, Samsung has proved itself as the market leader now. Samsung is the world's largest manufacturer of mobile phones and smartphones. It was founded by Lee Byung-Chul in 1938 as a trading company. Lee Byung-Chul was one of the most successful businessmen in South Korea.
Samsung Group is a South Korean multinational conglomerate headquartered in Samsung Town, Seoul. For the first time since its inception, Samsung beat so popular Intel in its own chip-manufacturing business. Samsung snatched the crown from Intel by surpassing the Intel by over $6 Billion.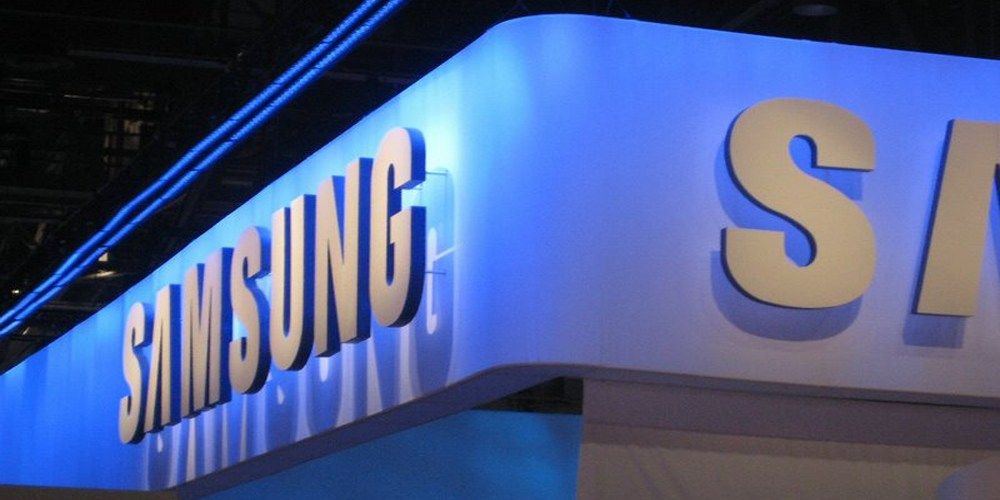 Annual revenue of Intel in 2017 was $62.8 Billion whereas annual revenue of Samsung has surpassed $69.1 Billion. Intel is now facing downward business trend as sluggish orders from enterprise customers continue. According to the report of Bloomberg Intel reached a mark of 63 billion dollars and that showed 6% increase in their business.
Intel has its own processors and they have done their work (90%) only on computing devices. On the other hand, Samsung has its own Exynos and other processors, which are strong in individual markets. This is also a contract manufacturer for another chipset manufacturer - Qualcomm. The chipmaker already has its own Snapdragon processors, running on almost all Android smartphones on the market.
Intel, along with AMD and ARM, will certainly face a big challenge in the first quarter of 2018, although for the recent incident with Meltdown and Specter, which were two of the worst errors in the chipset that are said to have affected almost all smartphones and computing devices.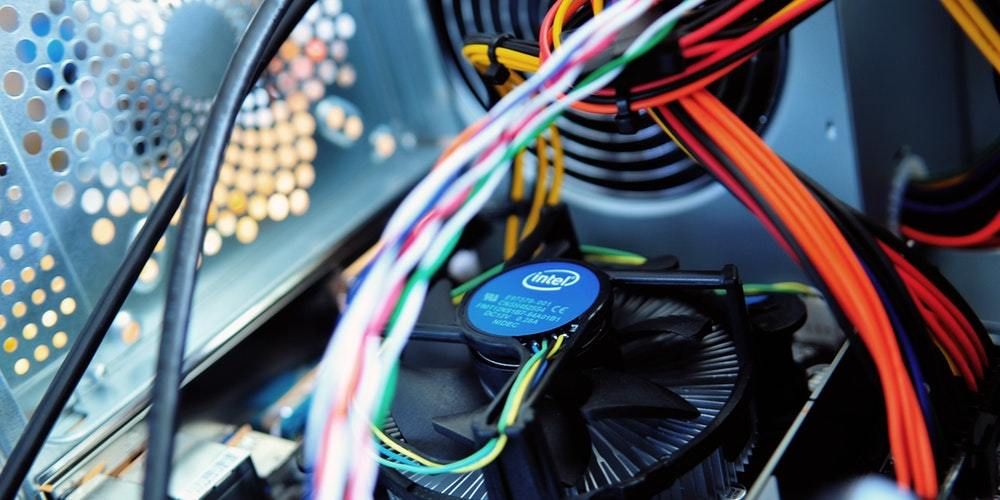 However, both Samsung and Intel are already faced with fierce competition from Apple and some others. Currently, Apple is working on new processors for its Mac models. Meanwhile, Google is rumored to bring more "custom silicon" in the future. The recent deal between Google and HTC could strengthen Google's efforts to combat Apple by making its custom chips with relative ease.
This year Google uses the technological machines that identify the bad apps on it and remove bad apps. MediaTek is a contact-less semiconductor company that offers solutions based on chips for wireless communication, HDTV, DVD, and Blu-ray. It is another competitor that is not as big as Qualcomm, Intel or Samsung, but it is gradually gaining momentum in the chip business.
Last month, the company introduced three new processors optimized for Google's Oreo (Go Edition) operating system. A few days ago, he also announced his partnership with Reliance Jio, which will run on Android Oreo (Go Edition).
Xiaomi is a relatively new player in the chip industry. According to a recent report, a Chinese technology firm can present its Surge S2 processor at the upcoming MWC 2018 conference in Barcelona.