Today everyone want to have a smartphone with complete package and amazing display, with every year passing by smartphones are becoming cheaper and rich in specification and there is not only one company who can offer specifications like 6GB Ram, over 300 mAh Battery, over 16 MP front camera, full HD display, etc.
But there are so many. February 2018 would be special for fans of smartphones. This month, many large companies are going to launch their smartphones. Let's look at top 5 smartphones that are eagerly awaiting and are expected to begin this month.
1. Samsung Galaxy S9 and S9+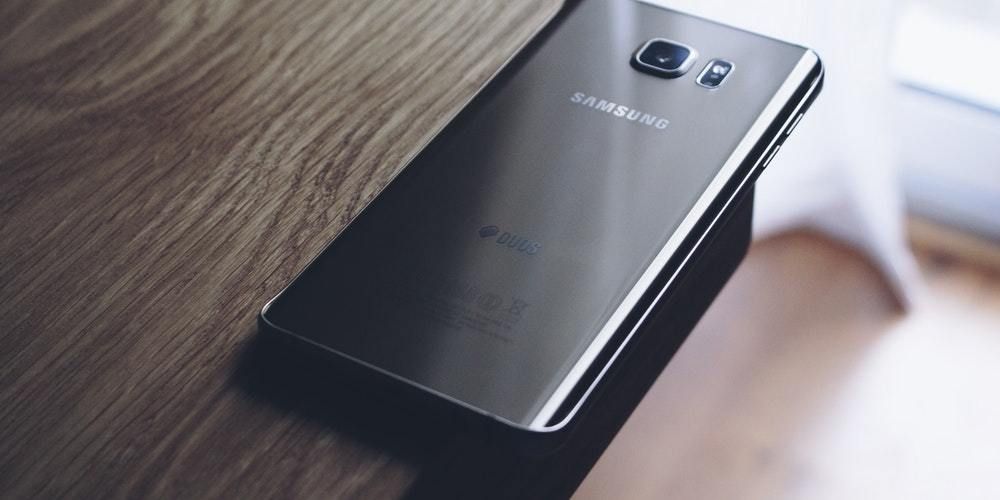 Samsung Galaxy S9 and S9+ is the name of the next flagship phone from the company, and now it is officially confirmed. According to the leaked photos, this phone is equipped with a degraded edge design. The phone has a 5.8-inch Amoled display. The phone has an excellent resolution with an HD display. The camera would also be attractive.
A dual 12MP camera is present in this phone with optical image stabilization. In this case, the front camera 8MP exists with autofocus. The Galaxy S9 has 4 GB of RAM and 64 GB of internal memory. This phone is also equipped with the artificial intellect Samsung Bixby 2.0, which is preparing to compete with the Apple series and Google aides.
2. Redmi Note 4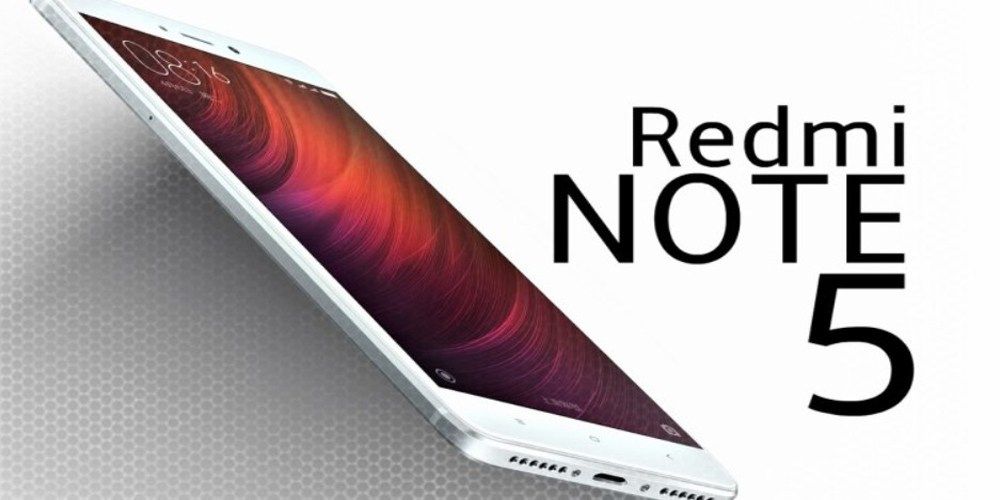 Xiaomi Redmi is a Chinese electronics and software company which announced it's the first phone in July 2013 with its MIUI operating system, and since that time it has captured the great share of the mobile market.
As we know the smartphone is a pocket personal computer with a mobile operating system and an integrated mobile broadband cellular network connection for voice, SMS and data on the Internet After the success of Redmi Note 4, the company is now preparing for the release of Note 5. It is reported that it can be submitted in February.
Read More  
1. Can Increasing Demand for Smartphone Replace Laptops in Future?
2. How Smartphone Addiction is Affecting our Physical and Mental Health
This smartphone will provide a 5.99-inch display with an aspect ratio of 18: 9. In addition, according to the news, this smartphone will be provided with 4 GB of RAM. Xiaomi Redmi Note 5 will provide a full HD display and can be given a 4000 mAh battery. It is said that the company can maintain its price of about 15,600 rupees. The smartphone is a successor to the company's Mi Max smartphone that was launched last year.
3. Moto G6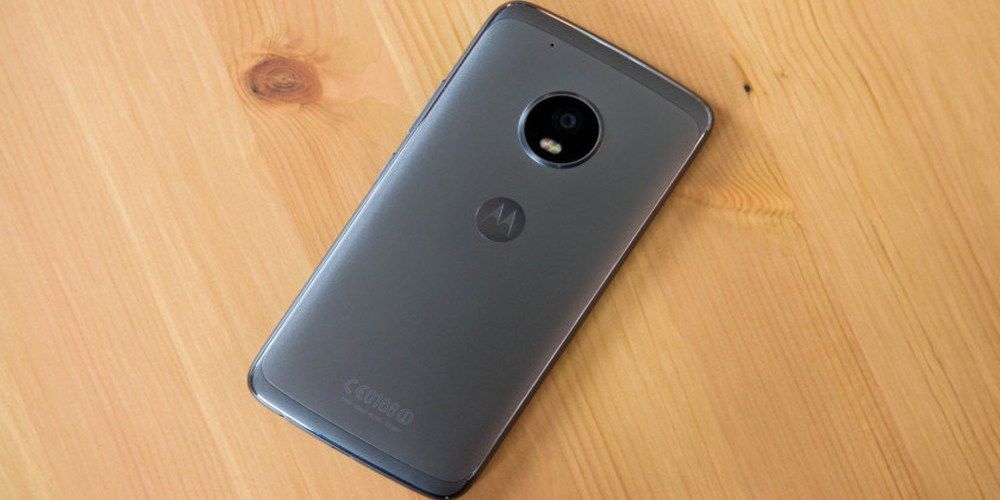 Moto G has seen largest sales in the history of Motorola and it has made strong come back in India in its unique way. Motorola can launch its smartphone Moto G6 in February. According to the disclosed information, it will have a 5.7-inch HD display. This smartphone will be presented on a Snapdragon 430 chip. At the same time, the company can launch it in two versions, in which 16 GB of memory with 2 GB of RAM and 32 GB of memory are available in the second version with 3 GB of RAM.
4. Sony Xperia XZ1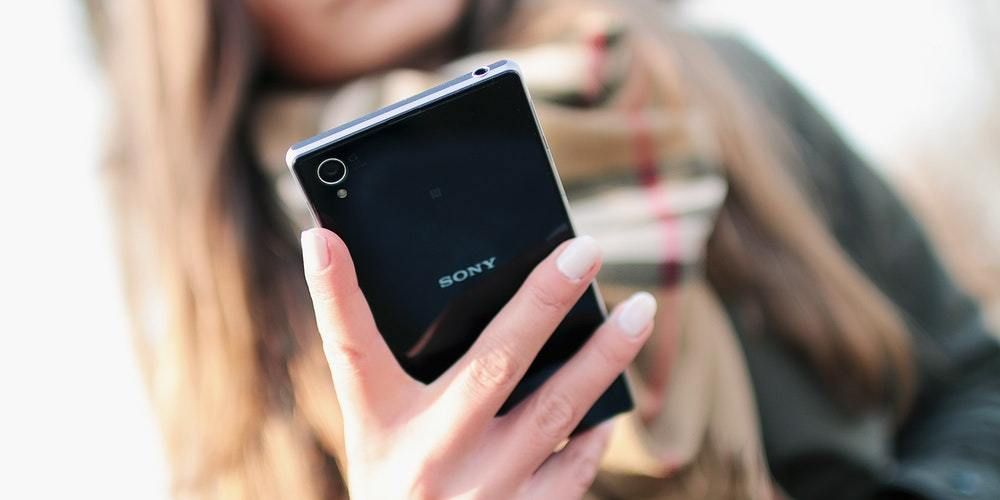 Sony Corporation is a Japanese multinational conglomerate corporation. The company is one of the leading manufacturers of electronic products. Xperia is the brand of smartphones and tablets from Sony Mobile.
The name Xperia comes from the word "experience" and was first used in the word Xperia X1. Sony Xperia XZ1 can be launched on February 25, 2018. This phone has a 4.7-inch 5.7-inch display. This phone will have 6 GB of RAM and 64 GB and 128 GB of memory. This phone will be bejeweled like the iPhone X. It is going to have Snapdragon 835 and 845 processors.
Read More
1. Samsung Galaxy S9 Secret Feature Leaks -Highlights Design Update
2. Track Mobile Phone Location With GPS Phone Tracker
5. Nokia 9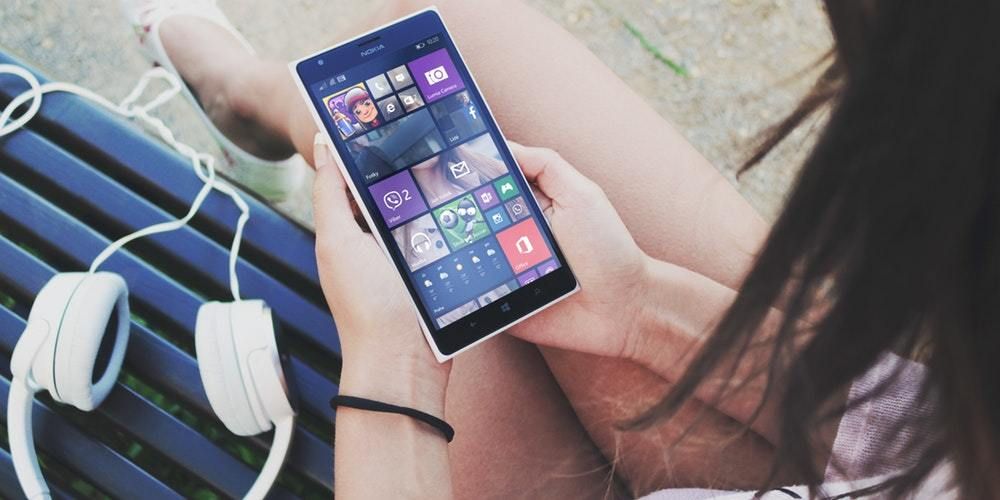 Nokia's net loss widened in 2017 however profits improved. There was a time when Nokia was the largest manufacturer of mobile phones and smartphones around the world. Nokia 8 is a high-end Nokia smartphone. After the great success of Nokia 8, the company can launch Nokia 9 in February.
It will be an updated version of Nokia 8. It will have a 5.7-inch display and a 23-megapixel camera. The peculiarity of the phone is that it will be a CarlZesiss lens, which is in a professional camera.
Smartphones are phones with excellent technology. They are equipped with excellent functions. As technology moves forward, and smartphones become more powerful, their ability to do more has increased. Almost everyone has a mobile phone, and the vast majority of them are smartphones that allow users to connect to the Internet and run applications, as well as send texts. Recently, the latest smartphones have almost 8 GB of DDR4 memory, which is more than the memory available on a regular laptop.