Daniel Tammet was born on 31st January 1979 in England. He is an English Essayist, Novelist, translator and autistic savant. Daniel T, a young Englishman who could become the most intelligent athlete in the world. Daniel is not just a magician, but also a champion of memory and a super-linguist.
Also Read:  
1. Stephen Wiltshire- Most Prolific and Talented Young Artist
2. Wim Hof- A Person who Control His Body Temperature in Ice
He speaks nine languages. Daniel was able to make amazing calculations after suffered from epileptic seizures when he was 3 years old. He could even recall more than 22,000 numbers. But no one knows how he does it? Leading scientists are doing research on him and are studying the extraordinary world of this real man.
Daniel's psychological composition has been studied by Cambridge University's autism expert Professor Simon Baron-Cohen, who delves into his childhood experiences, trying to explain his remarkable abilities. In America, Daniel meets with other unusual people, such as him, known as "scientists", including Kim Peak, whose story was the basis of the film "Rainman".
Brain scientists from the Salk Institute in San Diego, including Professor V S Ramachandra, are struck by his skills and are finding out the key of Daniel's ability. He studied one of the most complex languages in the world, Icelandic, in just one week.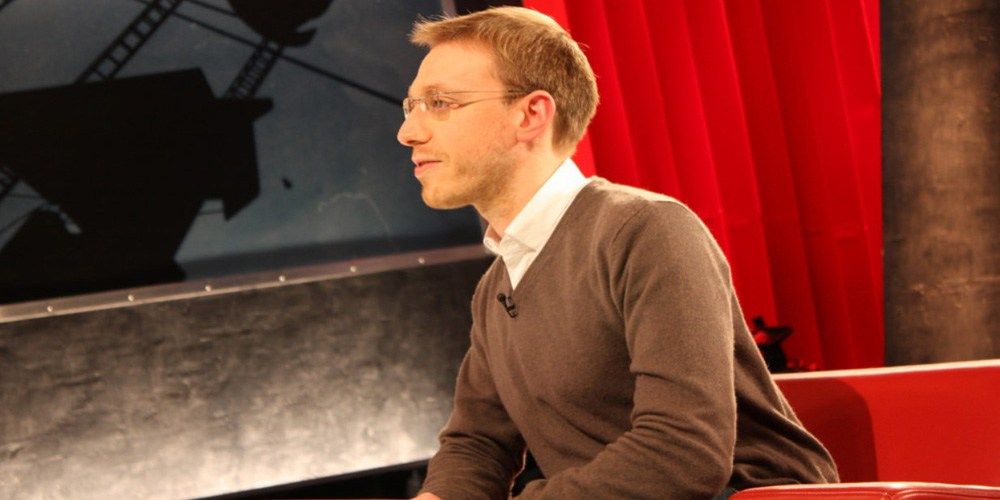 Also Read:
1. Derek Paravicini- A Blind Musical King!
2. Helen- A Woman with 7 Switch Personalities!
In 2002, Tammet launched Website. His site offers language courses. Tammet appeared on several TV sets and radio talk shows. Tammet also writes novels. The first novel of Tammet is Mishenka came out in France and Quebec in 2016.