India is a vast South Asian Superpower with diverse terrain starting from Himalayan peaks to the Indian Ocean coastline and has diverse cultures. The Indian nationality consists of many regional ethnolinguistic groups, reflecting the rich and complex history of India. People speak hundreds of different languages. 
But the beauty lies in the fact that despite all the differences, people live in full harmony and love depicting their varied cultures, traditions, and dressing styles.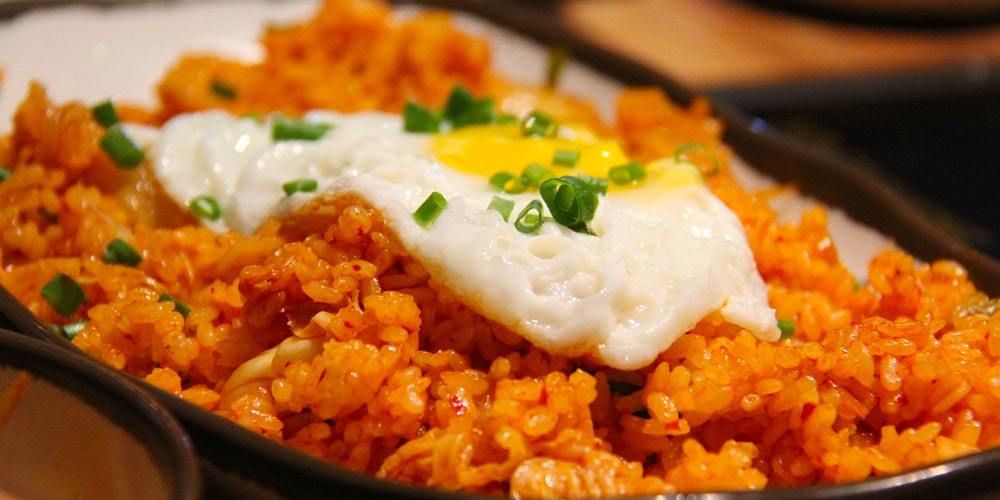 Also Read:
1. Are Fresh Juices As Healthy As They Look Like?
2. Are Chocolates Beneficial or Harmful to Your Health?
The etiquette of Indian dining varies from region to region. Indians have one of the unique food cultures in the world. The traditional food of India has been widely appreciated for its fabulous use of herbs and spices. In India, the cooking style is largely divided into South Indian & North Indian cuisine. 
Some Famous Cuisines are Bengali Food, Gujarati Food, Punjabi Food and Rajasthani Food, etc... Vegetables are important part of our diet, not only from taste point of view but also because of its nutritional importance. 
It provides Vitamins, Fiber, Potassium, Folate etc. Therefore if we know the Healthy Fruit and Vegetable Recipes then not only we can improve our health but also prevent many diseases. There are many famous dishes in India, some of which are given below.
1. Malai Kofta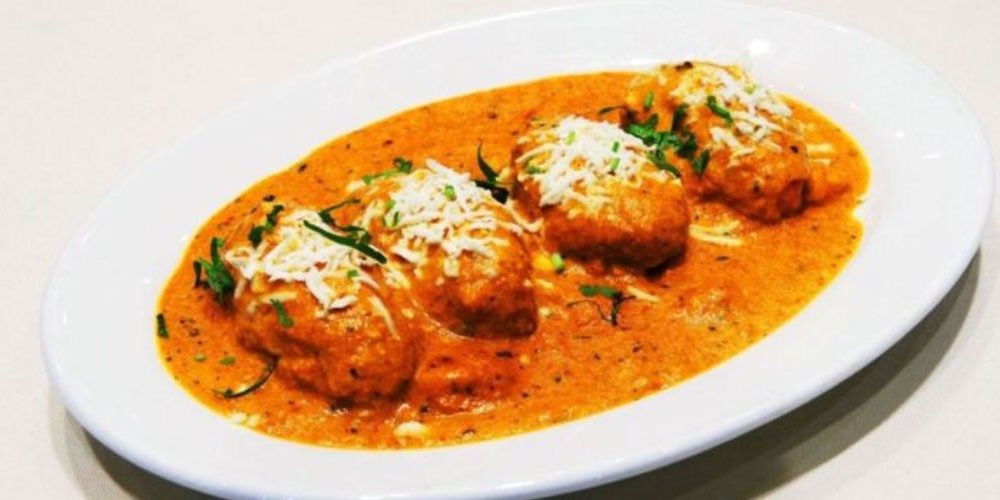 Malai Kofta is one of the most famous dish in India, Made with potatoes and paneer. Potato and paneer balls are deep-fried, coated with malai and then added into the onion-tomato gravy. Malai kofta recipe is one of the popular paneer recipes.
2. Palak Paneer
Palak Paneer uses milk cream to bring in rich creamy texture which also contains shallow fried paneer cubes and spinach gravy. You can call this as Restaurant-style Punjabi Curry. It is likely the most popular and classic vegetarian dish from North India. This is an easy and healthy dish.
3. Rajma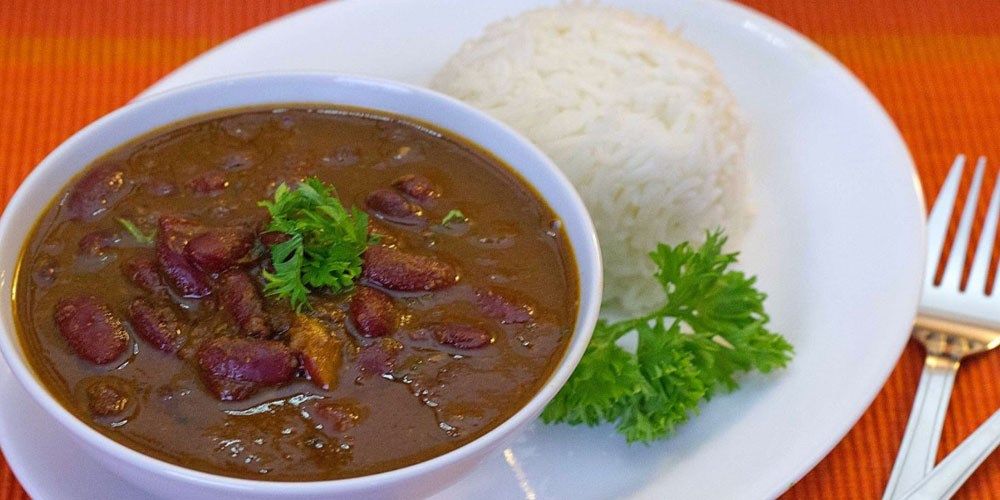 Rajma is a South Asian vegetarian dish, consisting of red kidney beans in a thick gravy with many whole spices. Rajma tastes great even when served with just plain rice! Rajma cooked in a spicy onion tomato masala till the beans are soft and flavourful.
4. Kaali Daal (black lentils)
This dish is found all over India. It is also known as Ma Ki Daal (mom's lentils) because it is so wholesome and delicious! it is made with the starchy and wholesome urad dal (black lentils). In Punjabi, it is called mah di dal. There are so many ways to make this dish.
Also Read: 
1. Does Alcohol Purify the Brain of Humans?
2. Unique Blood Test that Tells About Eight Types of Cancer
5. Aaloo Paratha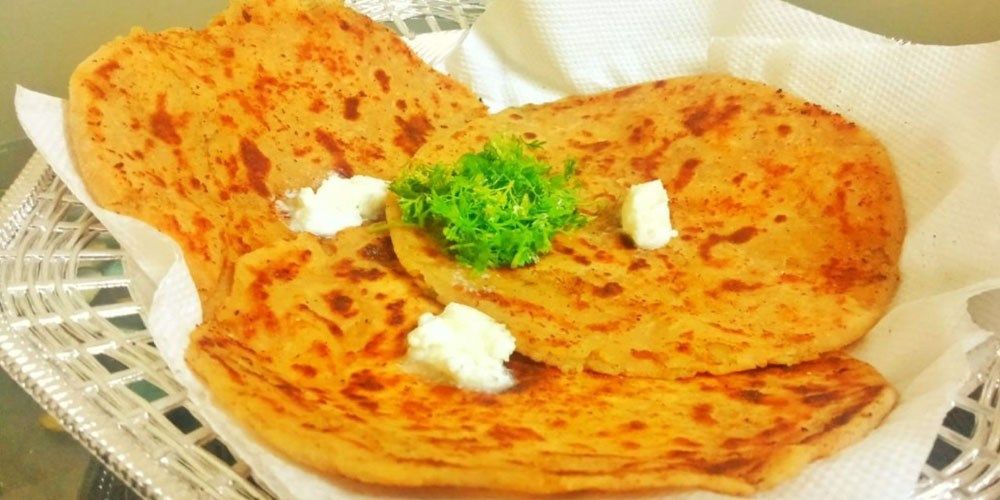 Aloo Paratha is a bread dish originating from the Indian subcontinent. This recipe is one of the most delicious breakfast dishes in India. Aloo Paratha is easy to make North Indian breakfast dish. This traditional breakfast recipe is perfect for weekend mornings. This paratha recipe tastes delicious when served with raita and pickle.