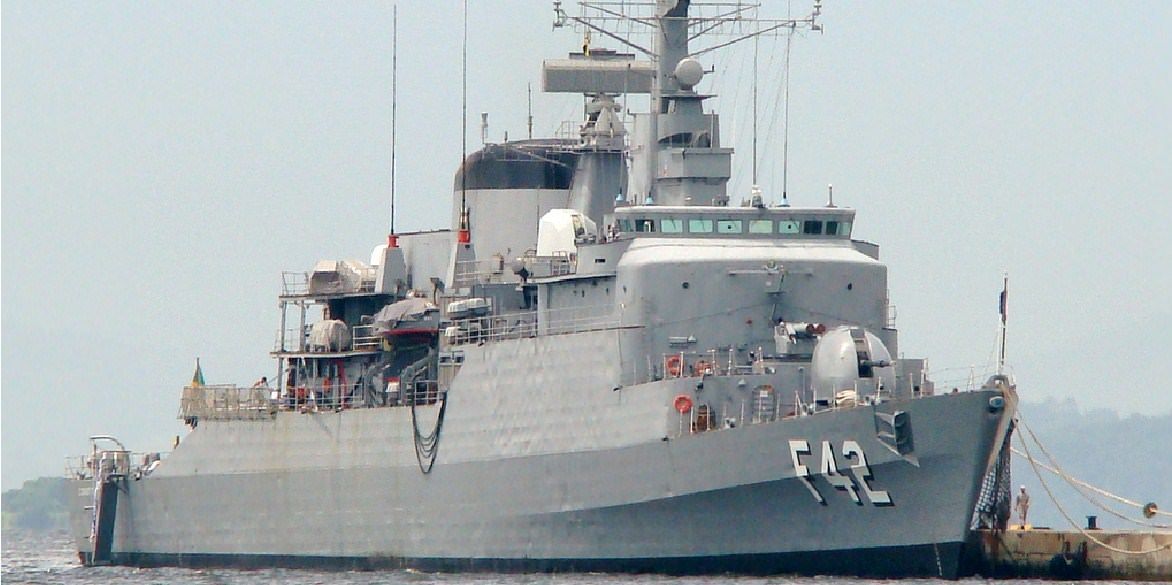 Ships have the great role in all wars in history, many battles have been fought and won because of ships, many innocent lives have also been taken out by mighty warships. Even today also ships are most important part of naval battle strategies as they carry anti-ship missiles, torpedo, nuclear weapons, and machine guns, etc.
Also Read:  
1. Why Is It Almost Impossible To Intercept A Nuclear Missile?      
2. India Positioning Herself As Aerospace Superpower with Missiles
Shipping has a 5000-year-old documented history. During the last two centuries, sea transport has acquired a special place through its central role in the globalization of the world economy. There are many technical improvements which have been done in the new ships building.
Also Read:  
1. SpaceX Tests 27 Engined Gigantic Rocket First Time!      
2. This is How India is Superpower Now: Know India's Military Capabilities
Top four ships that changed the world are as given below:
The 18000 TEU Triple-E container ships launched in the market, they would be the biggest container ships in the world, they are made up of finest green technologies with massive size.
NYK's Eco Ship 2030 is a bold ship which is consisting of all types of Eco-friendly technologies.
STX Europe Eoseas is a cruise ship. The ship would use LNG-Diesel, Solar, and Wind energy to reduce fuel consumption levels.
The Eco Marine Power's green ship has been introduced now. This is the first ship which would use rigid sails with photovoltaic cells.