As we all know, WhatsApp Messenger is a free and cross-platform for instant messaging service app. It uses the Internet to make voice calls, from one to one video call, send text messages, pictures, GIF, video, documents, user location, audio files, phone contacts and voice notes using standard cellular mobile numbers.
Also Read:  
1. Is Your Financial Website Able to Create Potential Customers?
2. 3 Steps To Start Logistic's Business in India!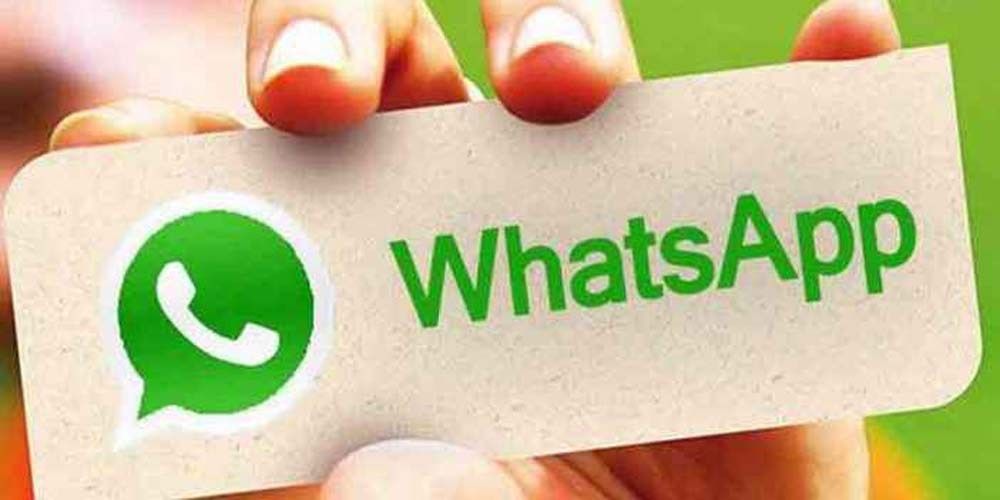 WhatsApp is one of the best messaging apps in the market, but many were left in shock when the new Exploit was discovered by a CS researcher. This was bad news for the millions of users who use WhatsApp every day because this new weakness is found on the most widely used messaging platform in the world that could potentially threaten our privacy by revealing confidential data about how we use the application.
According to the researcher, anyone, as long as he has a computer in his hand, can take advantage of this weakness and gain access to confidential data about any other WhatsApp user. The error is in the "last hour of connection" tool, which appears at the top of each chat window. It seems that every time this information is updated, changes are written to the internal WhatsApp file and simply access it from the menu for browser developers.
Using this information, the Researcher decided to go further, creating a simple extension for Google Chrome based on JavaScript in just four lines of code, which allowed to control the use of the application of any contact, referring to the above file every ten seconds,
But this is not the worst scenario if they know that the watches that we sleep during the day are not too serious. 
However, if we add the ability to get the same data from any other user, it's fairly easy to know whether two contacts of the same "circle" are being spoken at a certain time simply by crossing the data of both. With the help of this information leak, they could continue to track our movements and become aware of our deeds and processes that we carry out all day.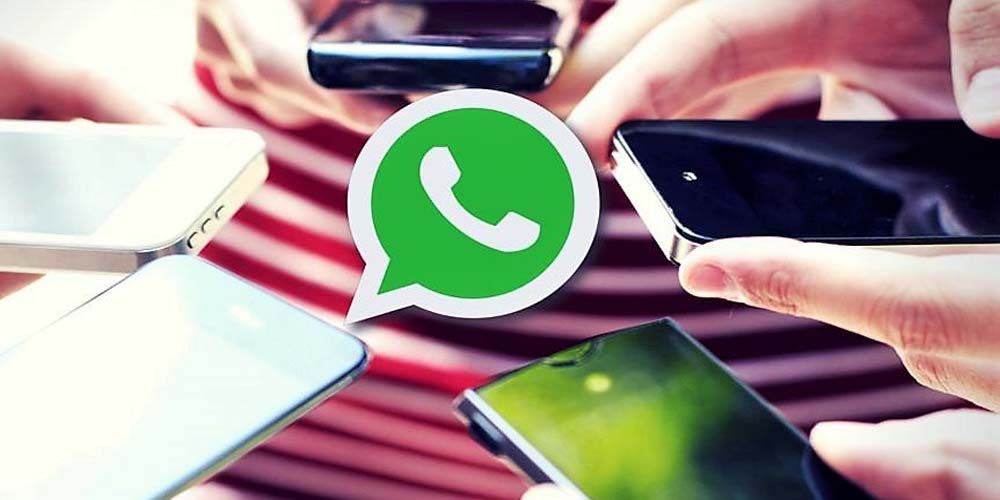 As they note, it would be sufficient to create a template that links the user's last connection to the name of one of his / her contacts to discover that they are most likely to have a WhatsApp conversation when the connection time is simultaneous for several occasions. Logically, when carrying out this espionage, two users who need to be monitored must be on the contact list.
Also Read:
1. 10 Annoying Things We Do on Facebook That Just Need to Stop!
2. Make Your Business Grow Through Classified Sites
Unfortunately, since this is normal operation of the application, and this is not an error, it is unlikely that the giant of social networking sites Facebook will decide to fix this issue. In addition, since most messaging applications have a recent connection registration system very similar to WhatsApp, this vulnerability is extrapolated to others, such as Messenger or Telegram.