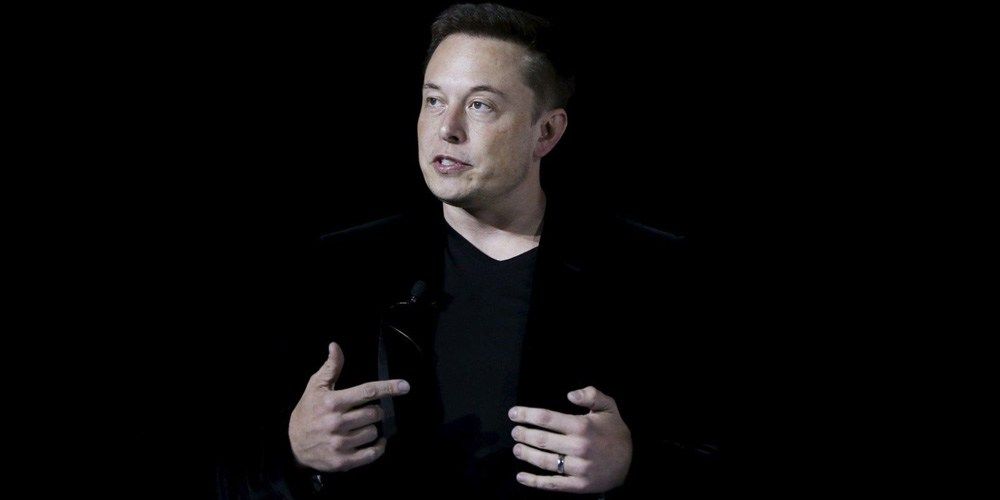 Elon Reeve Musk is a Canadian-born business tycoon who is widely admired for visible entrepreneurship. He was a Big dreamer who made his dreams coming true. He is the founder of SpaceX, Tesla Inc. and also the chairman of SolarCity. Elon Musk was born on June 28, 1971, in Pretoria South Africa.
He started studying computer programming at the age of 12. When he was 17 years old he went to visit the Royal University. Two years later, he comes back to the University of Pennsylvania, where he received a degree in physics from the College of Arts and Sciences and a bachelor's degree from the Wharton School.
Also Read:  
1. Steve Jobs – An Enigmatic Person Who Changed the Tech World! 
2. Reliance Jio is killing Us with Sinister Design: Airtel, Vodafone, and Idea
He even admitted in an interview that he was afraid of the dark, After overcame this, he realizes that darkness is nothing, it is only the absence of light. He was a very brilliant child from childhood.
At the age of 10, his interest was in computing. At the tender age of 12, he made a BASIC Video game code and sold it which is known as Blastar. PayPal is one of the world's largest Internet payment companies which was established in December 1998. There are many founders of this company, one of them is Elon Musk.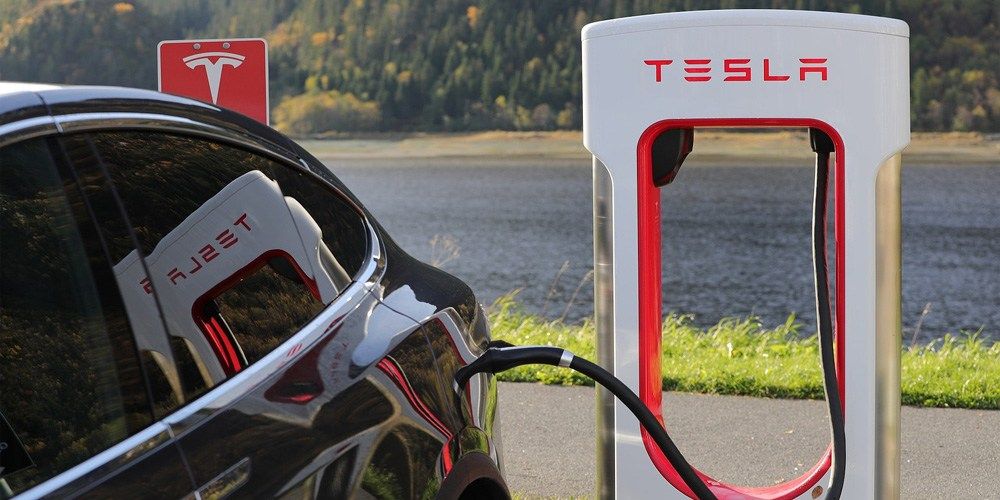 PayPal has changed the way people buy things over the Internet and is now the leading payment system in the world. Perhaps this is something that we now take for granted and quickly replaced the traditional paper process of postage checks in the mail. Later he sold his share in PayPal to eBay for 1.5 billion dollars, at the age of 30 years old.
After that, Elon moved to the alternative energy sector and started SolarCity, which provides solar power to commercial and private consumers. His ongoing dream is to put an end to world dependence on fossil fuels.
Then it is not surprising that he moved to another sector, for launching Tesla. Tesla is a company of electric vehicles. "It is about sustainable energy consumption," his plan was to present an expensive and beautiful sports car to attract high-end customers. Tesla needed to break the myth and change the perception that electric cars were boring, but could be hot and desirable. Tesla was quite a rough start, it faced lots of difficulties.
But at the end, he got the success that he wanted. SpaceX is a private US aerospace manufacturing company. It was founded in 2002 by Elon Musk who had said that one of his goals is to improve the cost and reliability of the access to space.
The main task of SpaceX was to develop a quick-release launch system. Musk said in an interview in 2011 that he hopes to send people to the surface of Mars.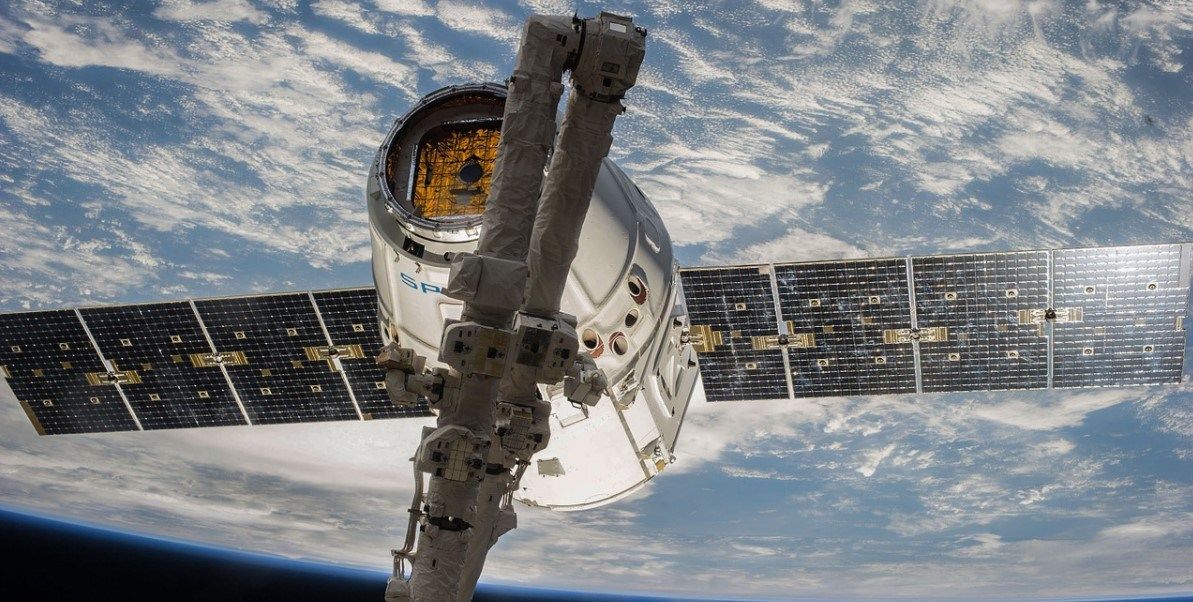 Also Read:
1. 12 Super Hot Ideas that Changed the World!
2. Mukesh Ambani- Carrying Forward the Dream of Dhirubhai Ambani
However, the dream of Musk to change the future is strong, and he even invested all his personal capital in the business. This huge risk showed faith in his dream and paid off when Tesla was awarded the "Motor of the Year" in Motor Trend.
That was a great achievement of his career. But his dreams are not limited to the ground, his company SpaceX was the first commercial company that sent Spaceships to the International Space Station. It is a person with determination, a sense of adventure and, a big dreamer.