Sheila Fredrick is a flight attendant for Alaska Airlines and her act of bravery caught the eye of everyone traveling to San Francisco. She helped save a teen a girl from human trafficking on the same plane. As a result of Sheila's bravery, she became a member of the Airline Ambassadors International which was formed in 2009 by Nancy Rivard; this organization trains attendants on how to spot human trafficking on flights.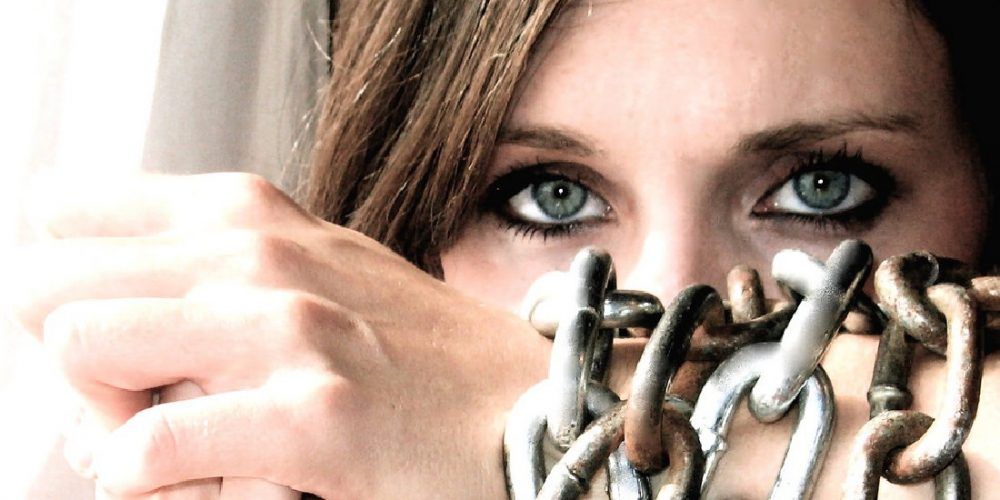 Also Read:
1. Elon Musk- A Big Dreamer with Exceptional Qualities!
2. Top Traits of Successful People – Is an Overnight Success a Myth?
Sheila Fredrick was on her normal duty flight attendant, she was stunned when she saw a well-dressed man with a young teenage girl looking shabbily. As Sheila passed by, she looked into the girl's eye and she felt something wrong in her heart.
To clear the doubts in her mind, Sheila tried to have a few chats with the man, but he wasn't friendly with her; as a result of this, Sheila confirmed something was wrong and she had it in mind to do something. She went to the toilet in the plane and there she left a piece of paper and a pen. She passed by the girl and gave her a signal to go the toilet.
The girl noticed the signal and she adhered to it. After few minutes, Sheila went back to the airplane toilet and she was surprised on what was written in the paper: "Help me" said the girl in her words on the paper. Immediately, Sheila went straight to the pilot who helped her call the police in San Francisco, according to the independent.
It was discovered that the girl is a victim of child trafficking and she was kidnapped. This event occurred in 2011 when the girl was just fourteen years of age. With an organization such as the Airline Ambassadors International, flight attendants can be prepared to deal with incidents like this if they are attentive to the factual signs that might occur; this organization helps in training attendants to detect victims of human trafficking.
The Airline Ambassadors International now working with the US Customs and Border Police to combat human trafficking. Sheila has explained that few weeks after the incident occurred, the girl she had saved called on the phone to thank her for saving her life and her future. 
The girl had been brought back to her family and her parents have been grateful ever since; the girl had received lots of therapy treatments to get her off the trauma. Up till now, Sheila and the girl still keep in touch with each other.
Cases of human trafficking are still on the rise and according to the UN, according to confirmed news, there over 1.2 million children who are victims of human trafficking annually. Human trafficking still occupies the position as the third biggest crime in the world today.
Young children are being kidnapped and exploited and they are forced to do things that are unacceptable.
Also Read:
1. 12 Life-Changing Habits which Can Hugely Boost Your Confidence
2. 12 Traits That Help You To Realize Your Dreams!
According to reports, the human trafficking Super bowl is said to be one of the largest events for prostitution and kidnap and that is happening more than any event in the world. It one event also that has made human trafficking is on the rise today, but right now, it is now easy to tell if someone is a human trafficker with the help of some organizations combating human trafficking across the world today.