Milk is a white liquid produced by the mammary glands of mammals. Experts divide milk into many categories and don't recommend raw milk. A person can choose the type of milk which may be full cream, reduced fat milk, flavored milk, lactose-free milk etc. Milk contains valuable nutrients, and it can offer a range of health benefits. It is considered as one of the best healthy drink because it has the high range of nutrients.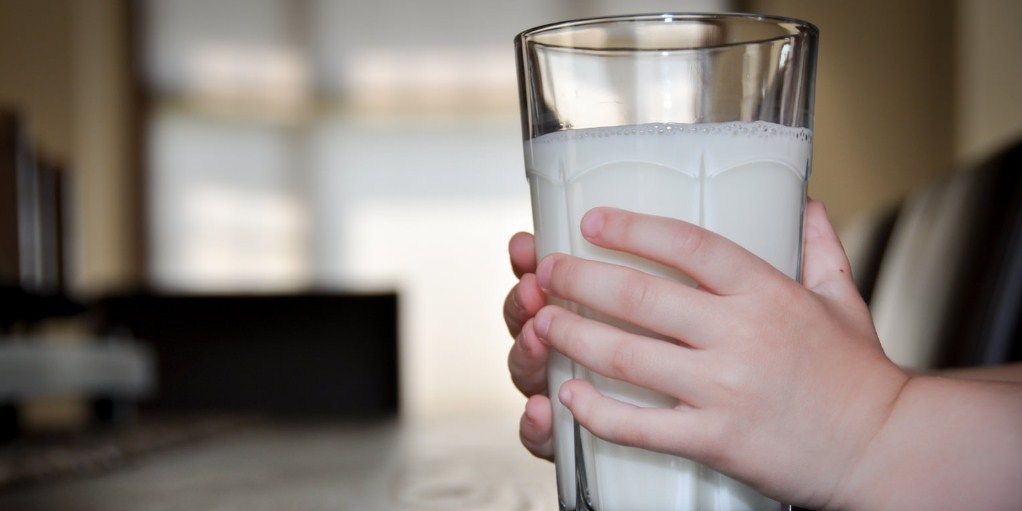 Also Read:  
1. 5 Most Delicious Indian Dishes You Must Try!
2. Are Chocolates Beneficial or Harmful to Your Health?
Milk is good for the bones because it offers a rich source of calcium which is essential for healthy bones and teeth. Cow's milk is fortified with vitamin D, which nourishes complete bone health. Calcium and vitamin D help prevent osteoporosis. Cow's milk is a source of potassium, which can enhance vasodilation and reduce blood pressure. 
According to a research, it contains nine essential nutrients: calcium, protein, potassium, phosphorus, riboflavin, niacin and vitamins A, D and B12. All of these nutrients contribute to our overall health and wellness, and they can even play a part in weight loss.
Also Read:  
1. Your Bottled Water is Contaminated with Microplastic!
2. Essential Tips to Keep Dairy Cows Healthy & Happy
10 Health Benefits of Milk:
Build Muscles
Strengthens Teeth
Promotes Proper Sleep
Promotes Proper Sleep
Boosts Hydration
Prevents Cognitive Decline
Promotes Weight Loss
Improves Hair Health
Natural Antacid
Reduces Cancer Risk