No one can ever believe what Andrea Pia Kennedy Yates, a 53-year-old lady has done; Not only because she killed her children but due to the fact that she used to live a very respectful and balanced life despite she had suffered from bulimia during her teenage years.
Also Read:  
1. Five Elderly Women In Britain Who Gave Birth to Baby!
2. Johnathan -A Documentary of 14 Year Young Psychopath
She graduated from Houston's Milby High School in 1982 & was captain of the swim team, she also worked as an officer in the National Honor Society. Yates completed a two-year pre-nursing program at the University of Houston and thereafter from 1986 until 1994 she worked as a registered nurse at the University of Texas. In 1989 she met Russell "Rusty" Yates and after long healthy relationship, they married each other.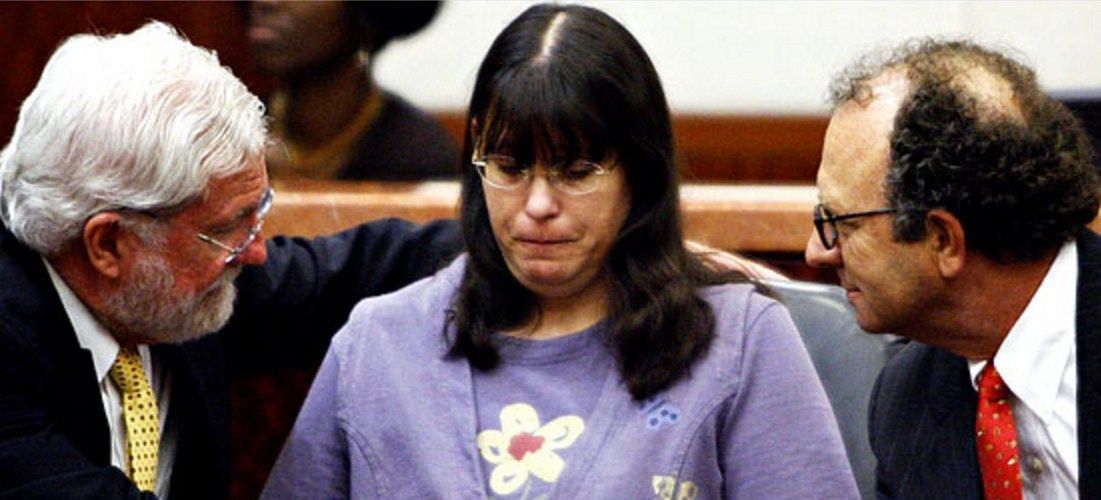 In July 1999, she suffered a nervous breakdown, which culminated in two suicide attempts and two psychiatric hospitalizations; this breakdown was so serious that this changed her life forever. Most of the time she would talk about depression and suicide with her friends.
Also Read:
1. Is Violent Crime in Some People's Psychology? Know Extremist's Mind
2. Fighting Till Death: White Collar Boxing Club
She was diagnosed with postpartum psychosis before which she had already four children. Yates' first psychiatrist, Dr. Eileen Starbranch, testified that she had urged Andrea and Rusty not to have any more children. However, her suggestion was not considered and they conceived their fifth and final child approximately 7 weeks after her discharge from her Hospital. 
Later she gave birth to a daughter Mary on November 2000. However as the time went she could not come out of her disease and On May 3, 2001, she planned to kill her children and do it.