Do you know that one simple idea can change your entire life? Yes, it is true; because every person has the power to change one's life by their thoughts and ideas. Every power is inside you it just needs to be realized and then you will have control over everything inside your life. 
Just like this, there are many people who have changed their life just by their realistic thoughts. These days there are so many social networking sites which one can use to change their lives.
Facebook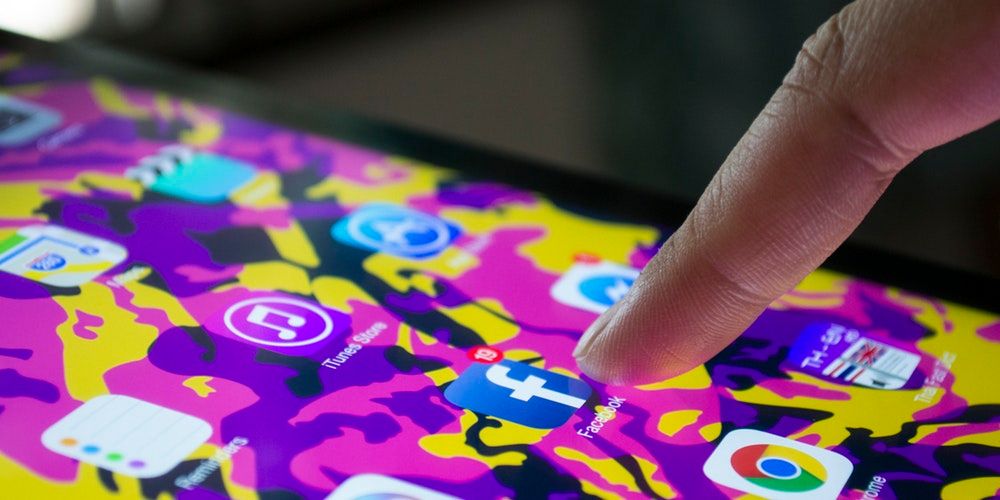 Now Facebook has become so popular among people that they can't spend a single day without using it. It is a social networking site which was created with the goal of becoming friends with anyone. One can use facebook also to change one's life by promoting their business through this site. Besides chatting, one can post photos, videos, and thoughts on Facebook. So it has completely changed our lives and it was due to its founder Mark Zuckerberg whose one idea changed the entire life of the people.
Also Read:  
1. Google's Massive Blow on 700,000 Rogue Apps on Google Play Store in 2017
2. Audiobooks are Now On Sale From Google Play Store
Google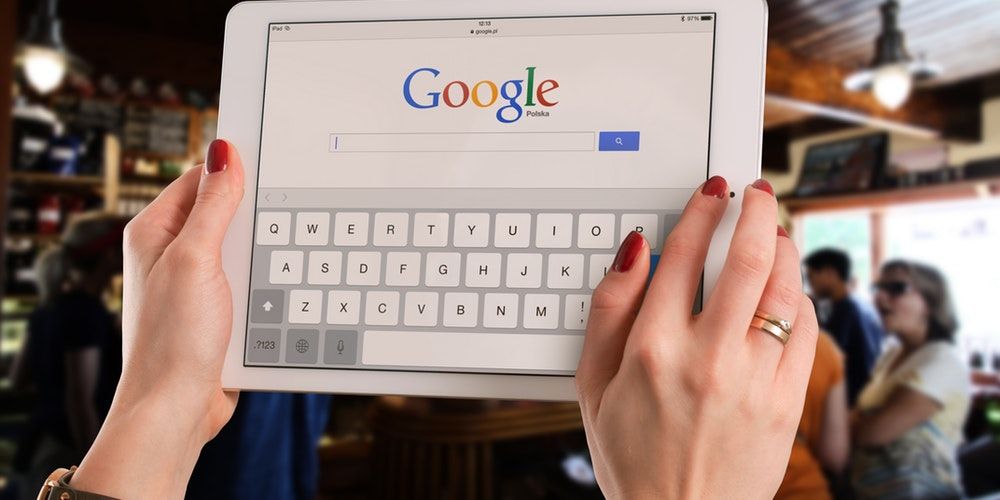 Google is a search engine through which one can search out anything from anywhere. It has very much changed our lives. Now, one doesn't need to be dependent on only books as there is a search engine Google, which gives us information on everything. It has become a teacher who has answers to all our questions.
Youtube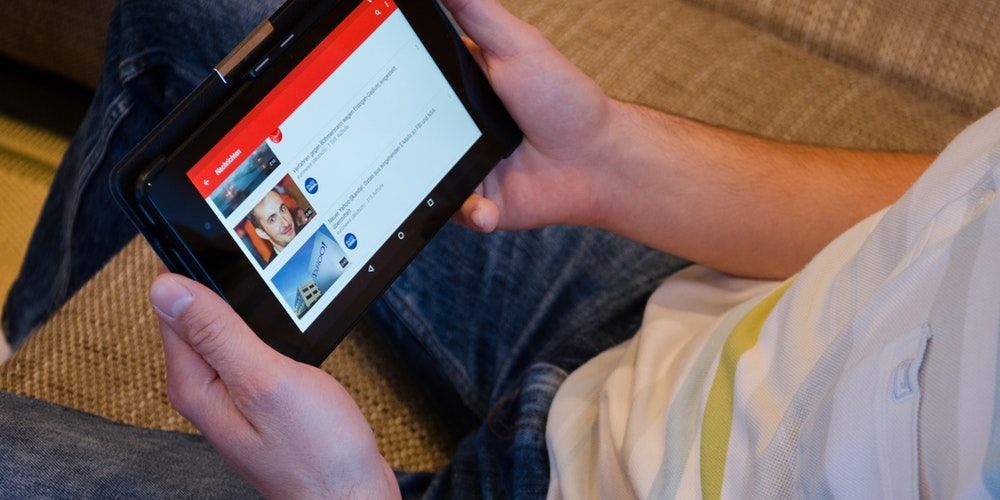 Youtube has immensely changed our lives. It has become a platform where anyone can share and watch any video on any topic. Besides this, it also becomes an e-learning platform where the faculty of big institutes gives lectures and students can easily watch it from their homes. One can also earn a handsome amount of money through YouTube by selling their videos. So it has changed our lives in many fields. So this is another example of 'idea can change your life'.
Also Read:
1. Youtube Website- Top Video-Sharing Platform to Everyone!
2. Daniel Tammet- A Man With Incredible Brain!
WhatsApp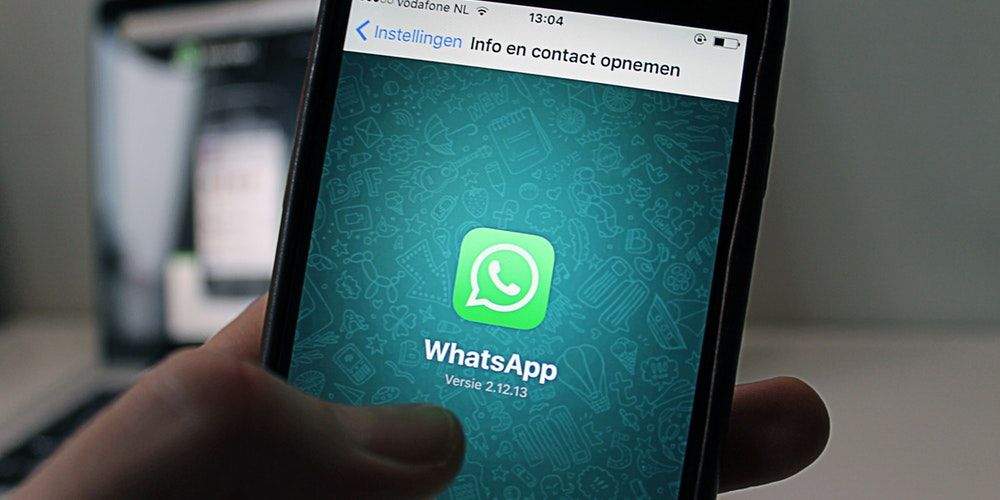 WhatsApp has changed the life of youngsters so rapidly that now everyone is involved in texting messages through this app and sharing their ideas and pictures.
Instagram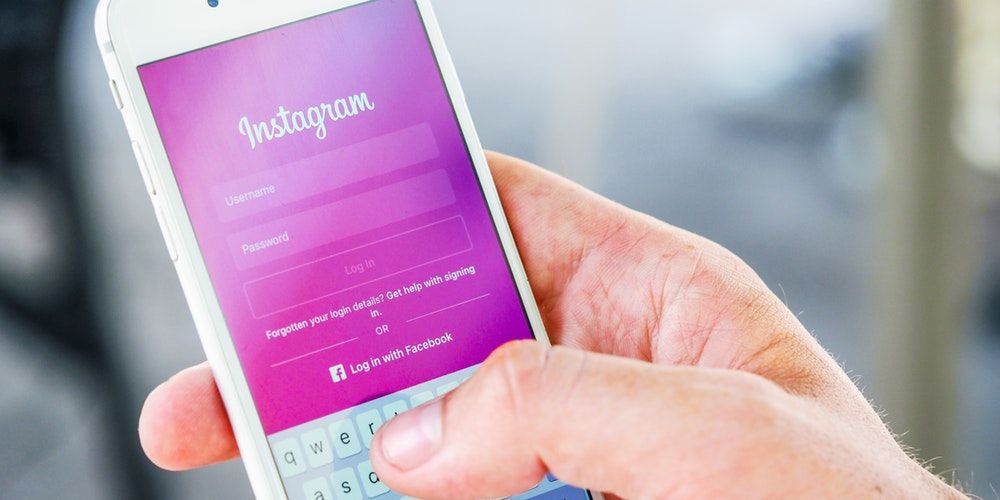 Instagram has widely changed the world and especially in the field of fashion and art. It gives good exposure to fashion wherein fashion designers can showcase their talent to fashion lovers. Besides this one can explore geographical locations that they have never seen. It provides a fantastic opportunity for people who want to showcase their talent and gain recognition from the world. This is how Instagram has changed the lives of people. So everyone can showcase their hidden talent from this platform and change their lives.
Ted Talks
This is just based on sharing one's ideas with people around the world. This is really inspiring and motivates people to use their ideas to show one's talent and changing their lives.
So we have seen how these people have made these sites by using their thoughts and how it is now changing one's life. So 'be yourself' if you want to change your life. When these people who made these applications and sites can change our lives then we can also do it. So power lies in ourselves as to how to use our ideas for changing our lives. 
The main concept is that people should use their minds in the right direction and then use their ideas to prove something to the world. This is why they say that an idea can change lives.