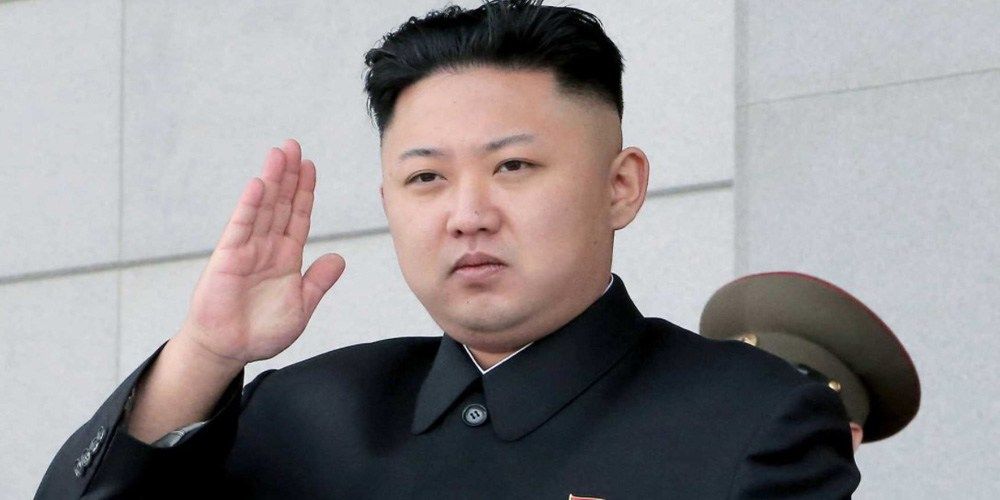 Kim Jong-un known as supreme leader of North Korea is the Chairman of the Workers' Party of Korea (WPK). He is the 2nd child of Kim Jong-il who completed his education in Switzerland. According to his classmates and teachers, he was very pleasant but sometimes noisy student and was addicted basketball player and great lover of video games.
Also Read:  
1. What Will Happen If A War Breaks Out Between America And North Korea
2. Donald Trump, Mind-Blowing Journey to the Political Apex & Super-Interesting Life-Facts
His Father Kim Jong-il was born in Vyatskoye, Russia under the former Soviet Union in 1941. Early  in 1980's, Kim became the heir to the leadership of the DPRK that was an Important post in the party and army organs.
When his father died, he was the General Secretary of the Workers' Party of Korea (WPK). He officially took over his father's old post as General Secretary of the Workers' Party of Korea. He was just only 26 years of age when he took over his Father's place in the WPK. During Kim's rule, the country suffered from a famine and had a poor human rights record.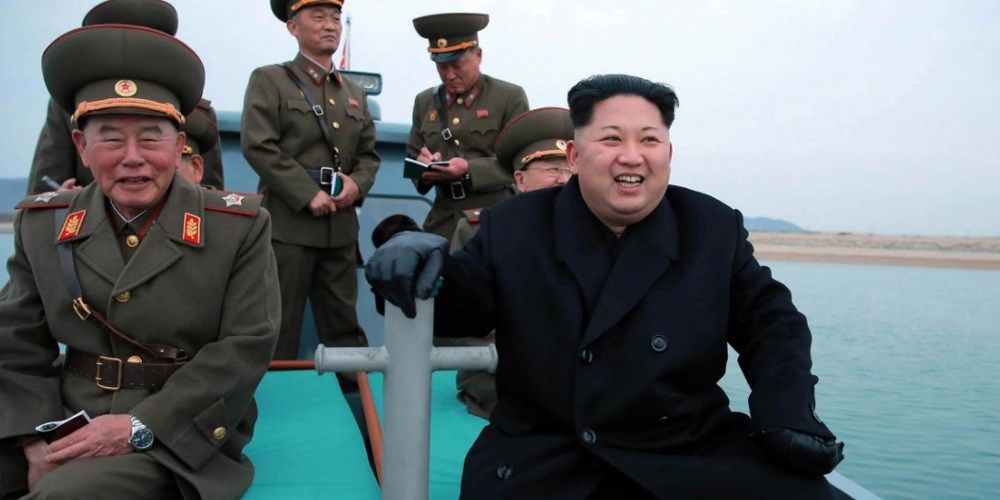 Kim involved his country in state terrorism and strengthened the role of the military by his Songun. The most common title given to his father was "The Dear Leader". In 2011 some foreign observers assumed that Kim had either fallen seriously ill or died and same was confirmed by Korean Govt on 19th December 2011.
When Kim Jong-un's father died in 2011 then after Kim Jong Un has come to power. He has executed aprx 340 people so far. According to some sources Kim Jong Un uses terrifying creative methods to kill like: Execution with Anti-Aircraft Guns, allowing starving dogs to devour enemies and smearing VX nerve agent on his face etc.
Also Read:  
1. Narendra Modi: Fascinating Unknown Moments of Childhood & Earlier Young Life
2. RSS- Historical Journey after foundation and Brilliant achievements
He quickly doubled the arm race set up by his father to become a nuclear power, strengthen the recruitment and training of North Korean soldiers and successfully implement a series of destructive cyberattacks on his enemies. Despite these extreme actions, many of the compatriots of dictator consider him a deity.