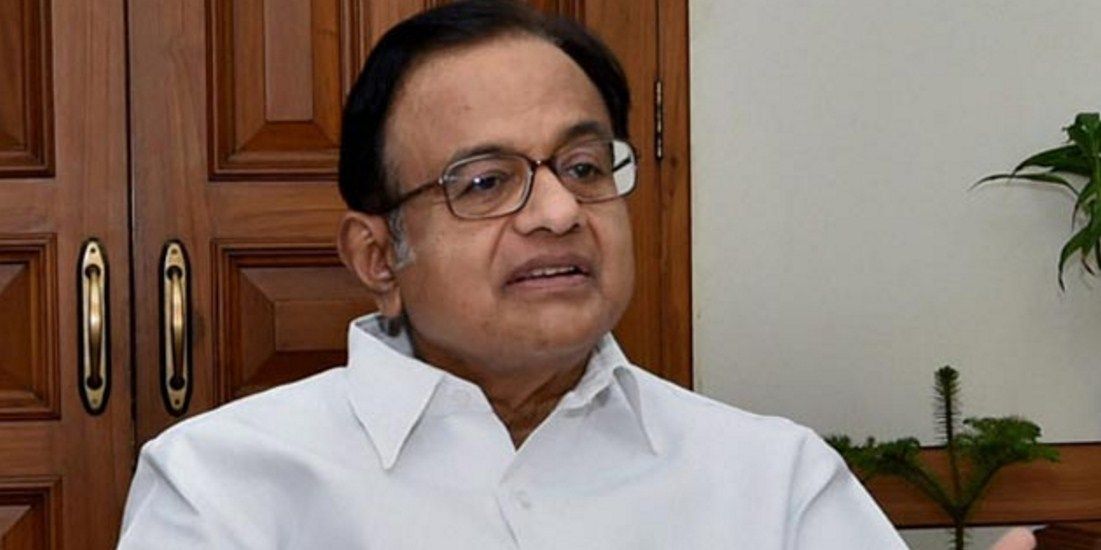 Finally, the dark future of Lt Colonel Purohit has come to limelight due to the fact that the Apex court has granted him bail. The bail was manifested to scurry as long the UPA was in power for obvious reasons. It is imperative to know that Col Purohit who is a former officer was alleged for the Hindu extremist terror in India.
When Malegaon blast accused Col was granted bail by SC, it triggered war of words between Congress and BJP whereas Col. Purohit pointed finger at congress president. It is still a mystery that Col. Purohit is a culprit or victim of politics of then government who was desperate to prove that Saffron Terrorism exists.

On September 29, 2008, a bomb that was put on an LML Freedom motorcycle had killed seven people
Also Read:  
1. 10 Secrets to To Build Wealth Fast      
2. NSA Ajit Doval's Secret Plan: Ease Doklam Stand-off But Prepare for War
On September 29, 2008, a bomb that was put in an LML Freedom motorcycle went off opposite the premises of Shakil Goods Transport Company, about seven people were killed and seventy-nine others were injured.
After this incident occurred, an investigation took place and the Maharashtra ATS arrested Pragya, Purohit and retired Maj. Ramesh Upadhyay. Col Purohit was the first serving officer to be arrested for this type of case; it was said that he has infiltrated the Pune-based right-wing group, Abhinav Bharat, as an intelligence operative and has kept his seniors in the circle.
Lt Col Purohit maintained that he was assigned by military intelligence to infiltrate different kinds of terrorist groups and that his superiors knew about his actions and association with Abhinav Bharat. He has also said that the statements of witnesses against him were fabricated and that due process was not followed in prosecuting him as an officer in the Indian Army, he even wrote to the Defense Minister Manohar Parrikar.
Within a month of the arrests of Purohit and Thakur, Col Purohit who was accused of the 2008 Malegaon bombing case in which seven people were killed, the head of the Maharashtra Anti-Terrorism Squad (ATS), which was investigating the Malegaon attack, was killed by Pakistan terrorist in Mumbai on 26/11, bringing more stir in the air.
After 9-years in prison, Lt Col Shrikant Purohit was granted bail by the Supreme Court based on some conditions, pointing out that there were "material contradictions" in the charge sheets filed by Maharashtra Anti-Terror Squad and the NIA which later took over the case and that these need to be tested at the time of trial. As a result, the court observed that the Army officer had spent a long time in jail and that the trial will extend a little longer.
The officer has said that he wants to rejoin the Army as soon as possible; he has already said that he wants to wear the Army uniform once more. He also said this to reporters outside a Mumbai Court:
"I am happy to get back into service of the best organization in the country if not the world, the Indian Army". "I have two families, the army and my family which includes my wife, my two sons, sister, and mother. I cannot wait to return to them as soon as possible, he said. The Army didn't "let me down" Col Purohit will report to the Southern Command in Pune in uniform.

Col Purohit Lawyers have Alleged that the Previous Congress-led UPA government tried to Project the Case as a Right-Wing Conspiracy
Also Read:  
1. Indian National Congress turns 131 years; interesting facts one should know       
2. Abrogation of Article 35A of J&k is in Favour of our Nation; Know Why?
Accepting the court order for bail, Col Purohit's wife, Aparna, said "questions of political influences damaged our case for several years".  Was Lt Col. Purohit Falsely Accused Of A Crime He Never Did Commit? is still a great question which people are asking today.
Taking a look at the allegations made against Col Purohit, was he along with Ramesh Upadhyay, and Sadhvi Pragya wrongly imprisoned? If we are to consider statements made by the NIA and other facts, it may be bitter. 
However, the bike used for the bomb blast was said to be owned by Sadhvi Pragya Thakur, although the name of the actual owner of the bike has not been known up to date.
There are convicting evidence that has to be shown to the public even though lots of investigations have been done; what was available were allegations and not evidence. Even the source of the RDX is not yet known up till now, but the ATS has alleged that it was in conjunction with Abhinava Bharat, but no evidence has been placed yet.
Lt Col Purohit is first Army officer arrested on terrorism charges but everyone knows that Indian army is one of the most disciplined armies in the world. The defense counsel of Lt Col Prasad Purohit purported that he was in possession of some vital information in terms of military intelligence in regards to the terror network of ISI- this may have caused a vital chaos In India's political system.
Some have alleged that some secular leaders were also involved in some unscrupulous acts and as a result, Lt Col Purohit was falsely implicated in order to shield the terrorism exercised by some secular leaders.
Col Purohit: Army Officer On A Secret Mission, Framed In A Terror Case
Going back to the background of Col Purohit cases which was inspired by the five foxes of the Italian mafia queen. In November 2007, Lt Colonel Purohit submitted a report concerning the circulation of fake notes. He also stated people that were involved in the circulation of these counterfeited notes, Abu Azimi, an MLA of SP, few political leaders, and police officers were people that were mentioned in his reports. He also added that the details of the printed notes are pilfered from State-owned Nashik currency printing press.
According to Purohit's supporters: NIA investigation found that it was ATS which planted evidences against Col Purohit & Sudhakar Chaturvedi. Accused was a part of the Military Intelligence Unit and he was only doing his duty. His task was to unearth the nexus between ISI & Political Parties. 59 Army personnel have testified before Army Court that Col Purohit was just doing his job, infiltrating various groups and tracking terrorists. He came in contact with Hindu group Abhinav Bharat but as a part of his mission. But ATS used his links with Abhinav Bharat as evidence to frame him in Malegaon Blast case.
Moreover, going to the main point, from 2004 to 2008, P Chidambaram, the great was the Finance Minister of UPA; His anti-national thugs brought some machines and tools from the state-owned press which was situated at Nashik.
Some of the inks and scraps needed for the printing of the currency notes were smuggled out of Nashik; thus, the circulation of these counterfeit notes was set in motion with the same patronage as the original notes in India. The printing of these fake currencies in India was in circulation. Notwithstanding, Indians living abroad should understand that that the currency they had received at that time were counterfeit and thus, it is important to note that the Hawala agents cheated these citizens and the nation at large.
These criminals had their bank account swollen in foreign banks. Nevertheless, after some investigations were made in the milieu of this report made by Col Purohit in 2007, P Chidambaram was replaced by Pranab da with immediate effect; Pradnap da was appointed the Home Minister of Finance in India as a result of the circulation of fake notes in the country and hence, the circulation of these fake notes affected the country's economy.  These effects affected P Chidambaram status and portfolio as the former Minister of Finance.
As a result, P Chidambaram moved the motion and recalled the Malegaon and Samjotha bomb blast incident with the assistance of some state in India like Pak to fight against Col Purohit. The term "Hindu Terror" devised at a point by the convent-educated criminal to charge against the colonel. It is the belief of Congress to fight against bureaucrats who are patriotic and working for the nation.
Also Read:  
1. Owing to His Horrendous Mistakes, Was Jawaharlal Nehru Unfit for Bharat Ratna?
2. This is how RSS has been Misrepresented for political scores
The matter is in court and yet we cannot decide the merits of the case till the final verdicts come however since the time Mr. Parrikar had allowed the army to give documents to Col Prasad Purohit it seems that case has started turning towards him.
The right patriot who has been working and serving the country for many years had to be sent to jail for 9-years illegally as a result of several unjust cases that were filed against him. Thus, his enemies manipulated the "Hindu Terrorism", facilitated to please the Muslims, and revenge the army officer in question who was instrumental for the loss of P Chidambaram who was the Finance Minister before he was replaced by Pradnap da. This was perfectly planned and it was staged perfectly. This plan was enacted with perfect secrecy. P Chidambaram's life is shortened and stalled and thus decided over the rest of the population of India to resign to their fate - should it warrant to this?